'Farm to Fork' Exclusive Experience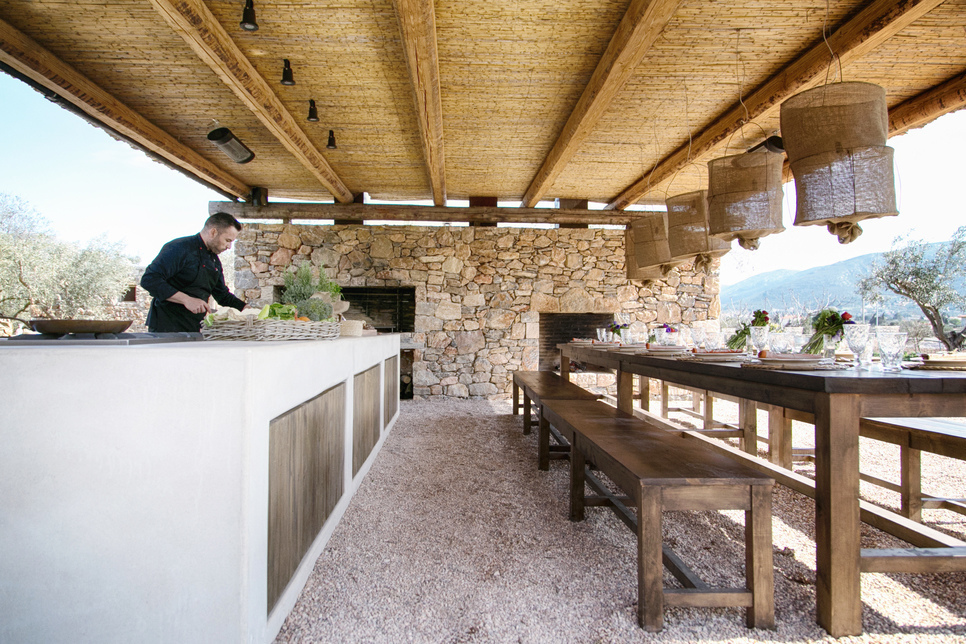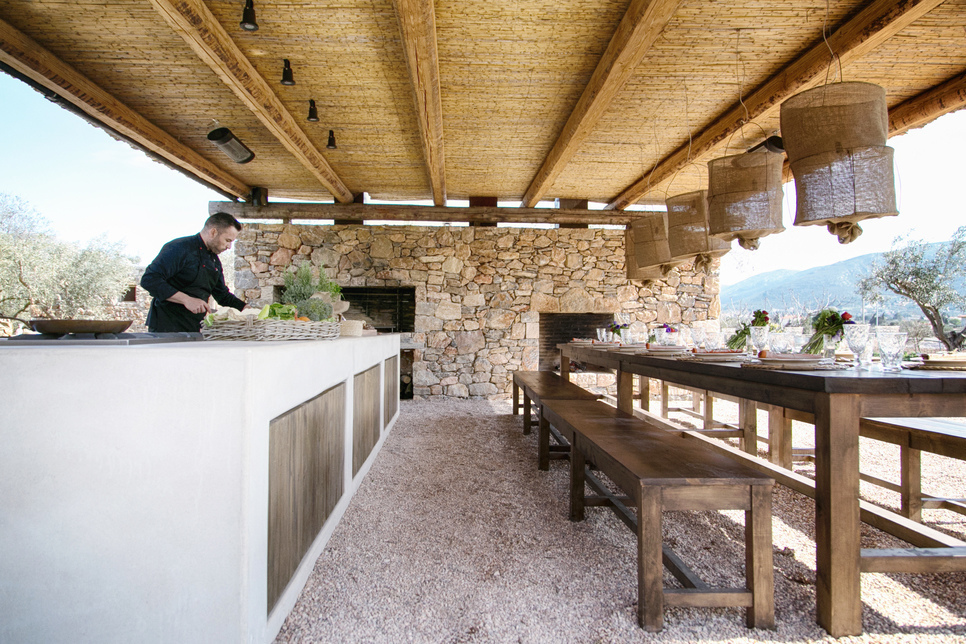 'Farm to Fork' Exclusive Experience
A unique farm tour and traditional organic Greek food dining experience ; a journey of food, wine and farm life awaits you.
Visiting Places: Athens Riviera, organic farm in the Athenian suburbs.
Duration: 4 hours (approx.)
Customer Reviews
We really enjoyed this experience. The food, wine and location were lovely. The hosts were very friendly and hospitable. We would highly recommend this experience. - Anne, Ireland
WHY WE LOVE IT
An extraordinary private experience blending the city life with Greek nature, traditions, gastronomy, and hospitality for a memorable Athenian afternoon and evening!
Activity Description
Experience an authentic and organic Greek Farm dinner in a beautiful natural environment just 20 minutes from the Athens Riviera. Each menu is carefully selected by the farm's chef and based on the vegetables in season. You will get cooking tips and enjoy a journey of food and wine in a unique setup.
The guided tour starts with picking organically grown vegetables and fruits, feeding the animals and sitting down to a family style dinner for Greek food and BBQ (seasonal salads, pies, frites, eggs, meat & poultry, sweets, water & wine).
Little farmers will pick and plant vegetables, feed animals and enjoy fun activities.
Special Features
A Greek BBQ dining experience based on vegetables in season
A guided walk around the vegetable garden
See Billy, the farm's rescue Donkey
Vegetable picking
Animal feeding
Special activities for little farmers
Activity Snapshot
Dates | Start Time: Daily upon request.
Duration: 4 hours (approx.)
Meeting Point: The Margi Farm (exact location to be provided after booking)
Group Size: Available for private groups (flexible on group size)
Pace: Suitable for adults and children
Spoken Language: English and Greek (French available upon request).
Included: Tour, meal (seasonal salads, pies, frites, eggs, meat & poultry, sweets), water & select Greek wine.
Excluded: Transfers to the Meeting Point and anything else not mentioned as Included.
Note: Comfortable shoes are highly recommended. Itineraries may be subject to minor changes depending on weather conditions.
Young Travelers: Activity is suitable for children. Reduced price for children 2 - 12 years old.
Cancellation Policy
User has full refund up to 21 days prior activity date. 50% refund up to 7 days before the activity date, thereafter no refund. Vendor has the option to cancel if bookings are less than the required minimum number 15 people.
Additional Info
Confirmation to be received as soon as possible (within 24 hours from booking)
You can present either a print out or an electronic booking confirmation for this activity
Complete information on Vendor, including local telephone numbers at your destination, will be sent with your Booking Confirmation. The TravelPorter hand-picks the most remarkable, experienced and reliable vetted professionals for a pleasant experience from booking to completion.
Combine this unique experience with the best Athens tours
Athens Highlights: a Mythological Tour
Discover the top historical landmarks of Athens and their surrounding myths in only a few hours!
Visiting Places: the Acropolis (Parthenon, Theater of Dionysus, Temple of Athena Nike, Temple of Erechtheion, Sanctuary of Asclepius), Olympian Zeus Temple, Ancient Agora, Temple of Hephaestus.
Duration: 4 hours (approx.)
Plan your trip to Athens in advance
Book reliable accommodation, transfers and ask for an incredible personlized itinerary!