Oriental Belly Dance Lessons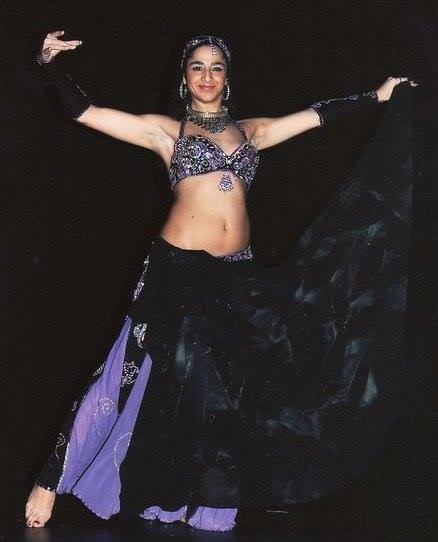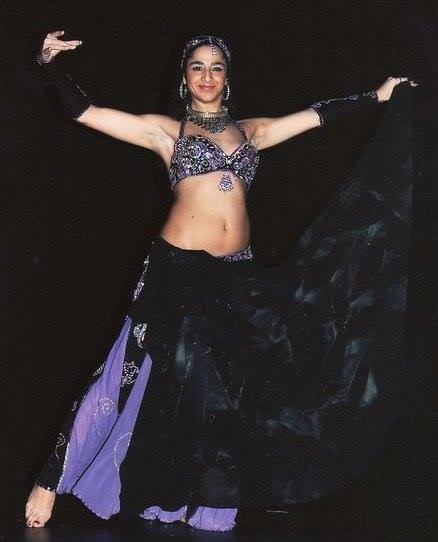 Oriental Belly Dance Lessons
Learn the art of seductive belly-dancing in a fabulous dance school in the heart of Athens.
Location: Plato's Academy district
Duration: 1.5 hours (approx.)
Why we like it
We tried it and liked it because the ambience, aesthetics and vibe of the school is amazing and the instructors fun and imaginative.
Activity Description
You will spend 1.5 hours learning an exciting oriental choreography as part of a shared group or a private arrangement of your choice.
Activity Snapshot
Start Date | Time: Private groups daily upon request (Sep-Jul) | Shared groups: Fri, 8:30pm (Sep-June)
Duration: 1.5 hours (private) | 1 hour (shared)
Group Size: 1-8 persons (private)
Spoken Languages: English, Greek
Meeting Point: Athens Dance School
Included: English speaking professional dance instructor, Facilities to change/shower after the lesson, Water
Excluded: Transportation to/from the dance school, any special clothing or refreshments (other than water)
Note: Please make sure to wear comfortable clothes and bring a clean pair of shoes (that have not been worn in the street).
Vendor: Athens Dance School
Cancellation Policy
Full refund if cancellations within 48 hours. No refund thereafter.
Additional Info
Confirmation to be received as soon as possible (within 24 hours from booking)
You can present either a print out or an electronic booking confirmation for this activity
Complete information on Vendor, including local telephone numbers at your destination, will be sent with your Booking Confirmation. The TravelPorter hand-picks the most remarkable, experienced and reliable vetted professionals for a pleasant experience from booking to completion.
More quirky tours and activities in Athens
Athens By Night: A Tour in Athens Nightlife
Enjoy the Greek night at its best, away from the traditional tourist stereotypes.
Visiting Places: Five hot spots of Athenian nightlife, in three different trendy Athenian districts.
Duration: 3 hours (approx.)
'Express Yourself' Dance Class
Express Yourself is a dance session combining Zumba, Latin and various aerobic rhythmic combinations for an alternative and fun way to exercise!