Search for destinations, local attractions, tours, activities and tips
Outstanding service
Speak to a real person, share your questions and find the best things to do in your unique destination.
Exclusive features
Whether you're traveling solo or need a tailor-made activity for your private group, we have experiences waiting for you.
Fast confirmation
Some activities can be confirmed on the spot; others within 1 hour -but you will know in less than 24 hours.
Low price guarantee
Found your activity cheaper elsewhere? We'll match the price and give you a €25 voucher.
FUN THINGS TO DO IN ATHENS THIS SEASON
AUTHENTIC EXPERIENCES IN CRETE THIS MONTH
theTravelPorter Destinations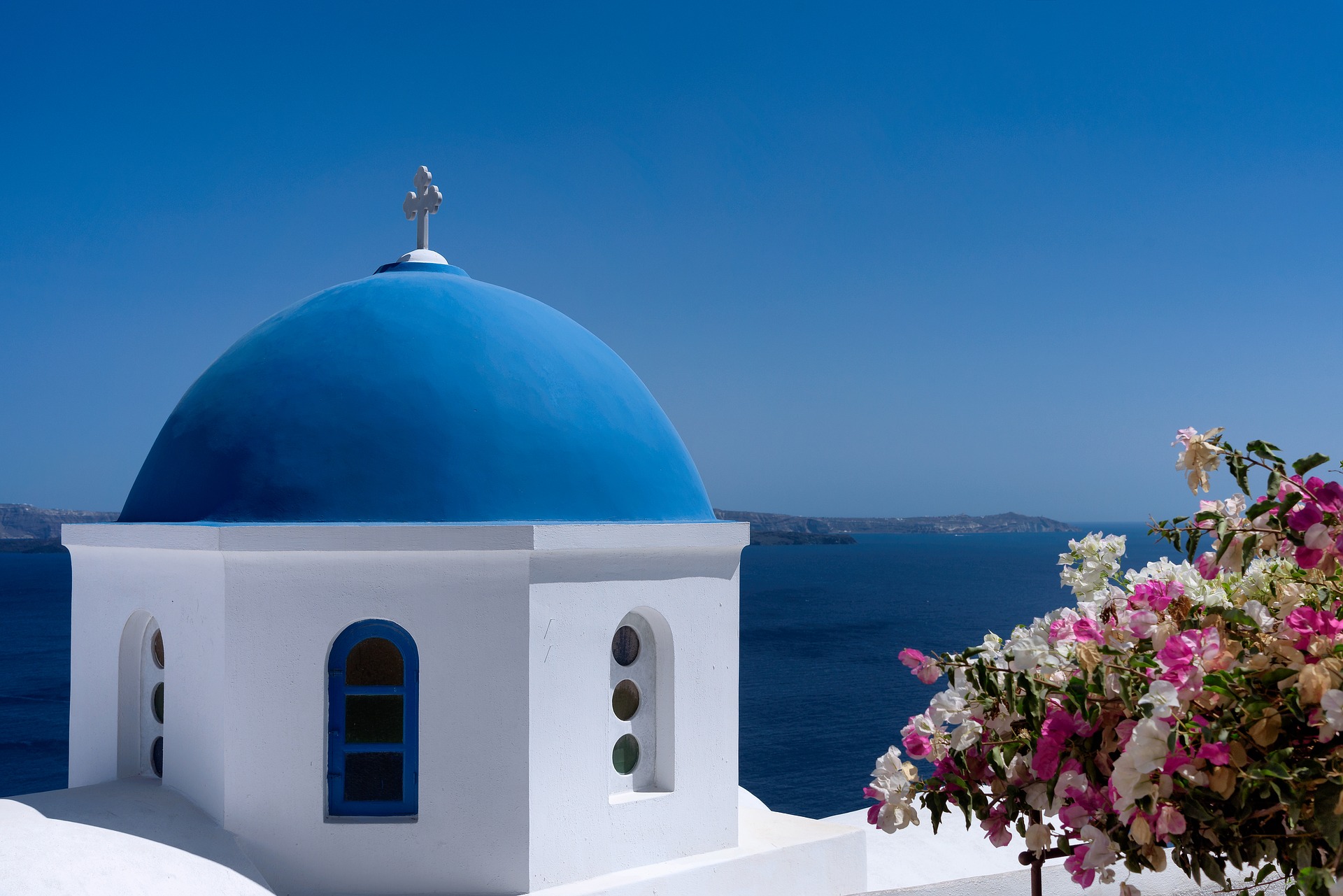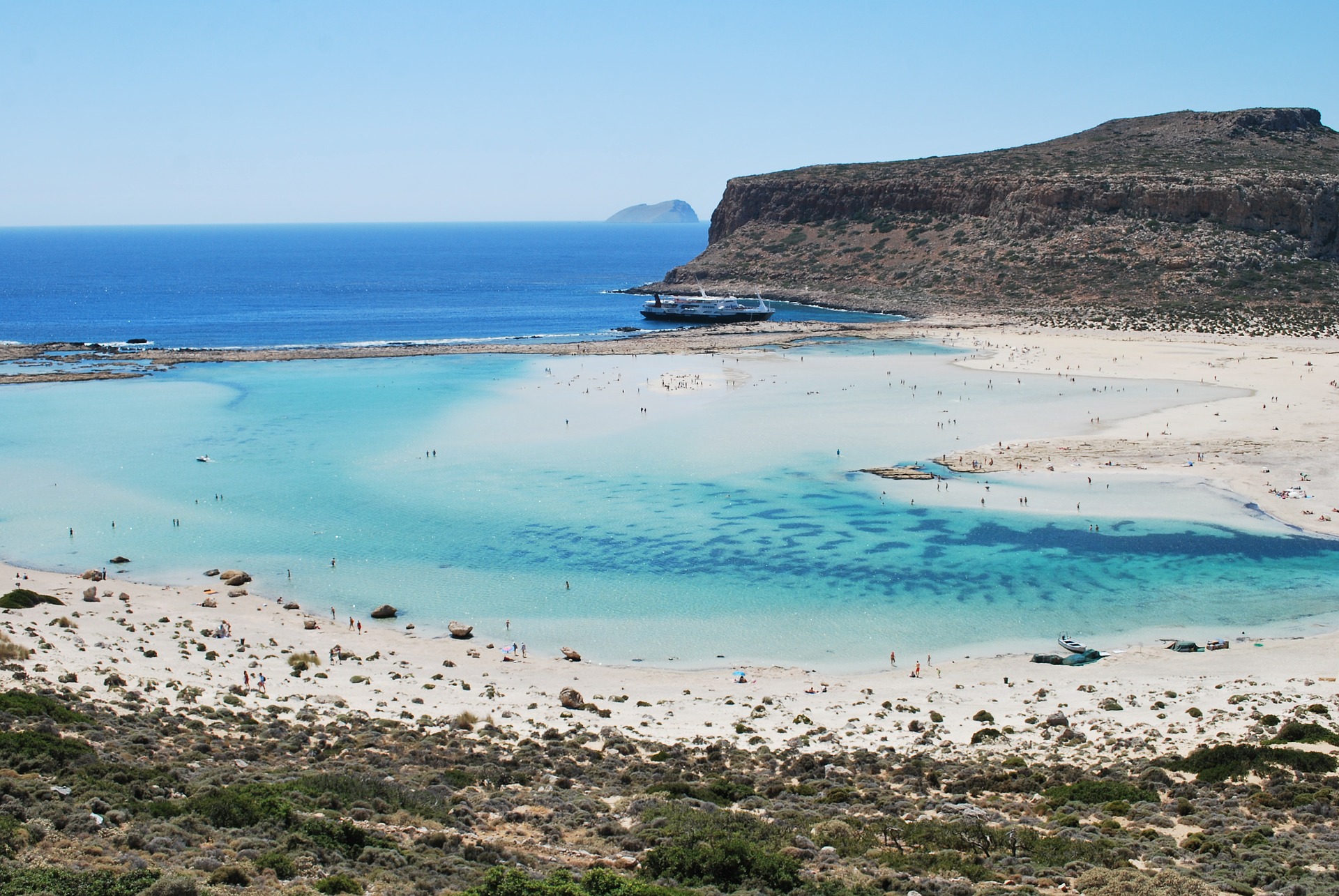 BLOG POSTS YOU DON'T WANT TO MISS
Unique Things To Do From theTravelPorter Collection
Experience authentic moments and memories of a lifetime!
Discover our hand-picked walking tours, sightseeing tours, adventure tours, alternative tours, day trips, extraordinary local activities & quirky things to do