Cooking Class, Cheese and Olive Oil Tasting Experience in Crete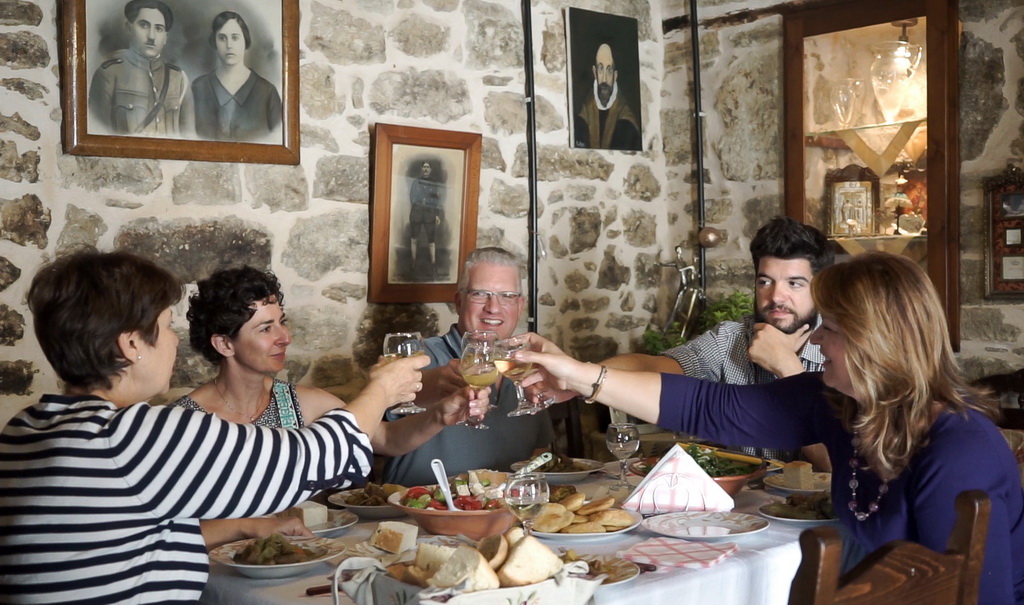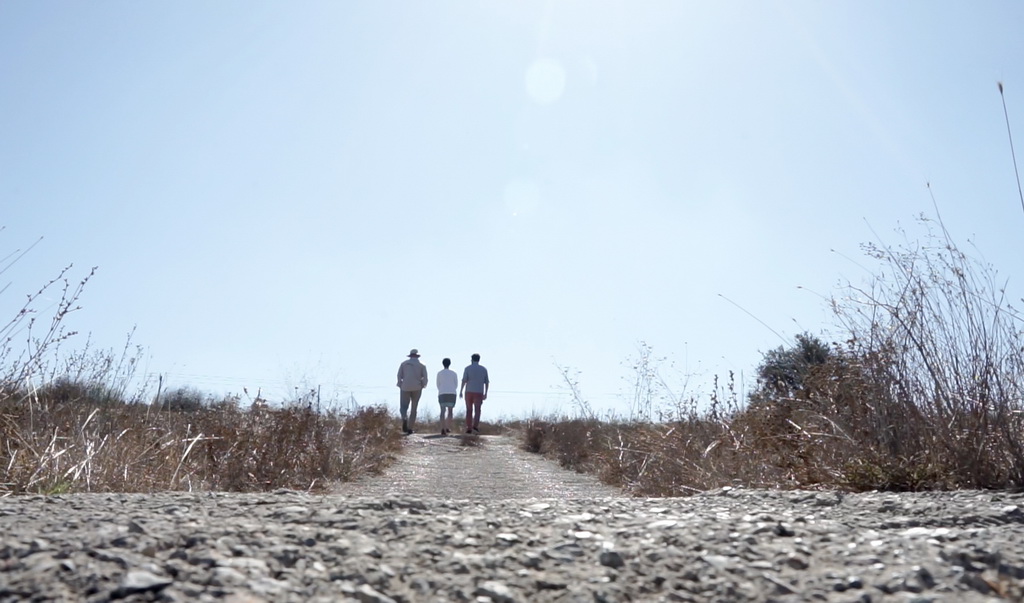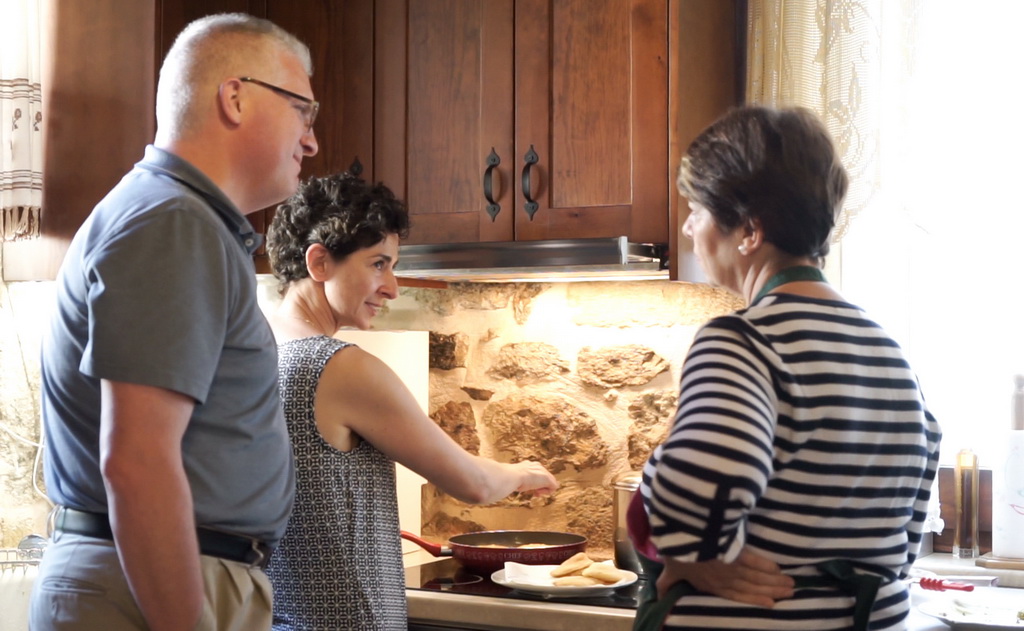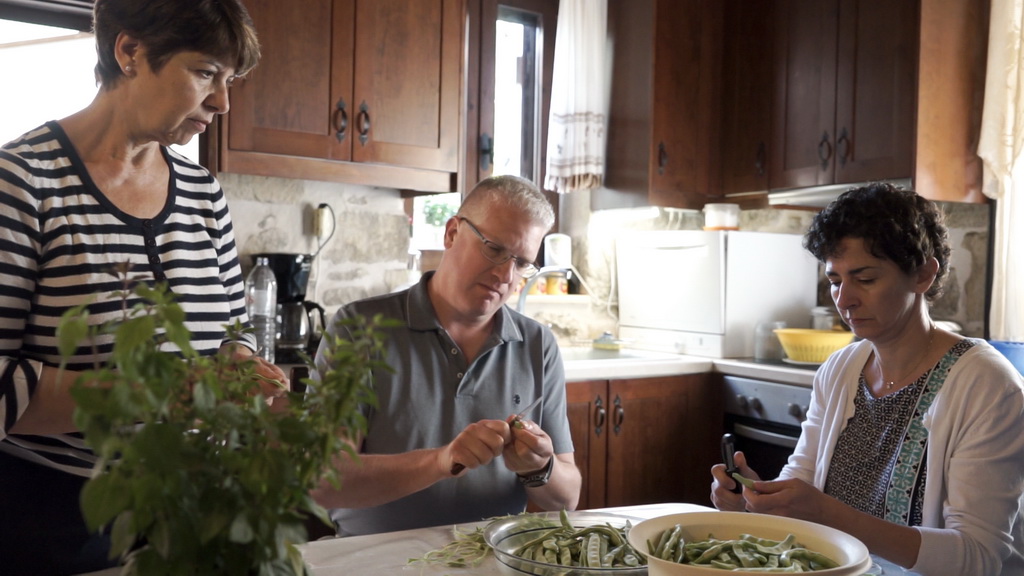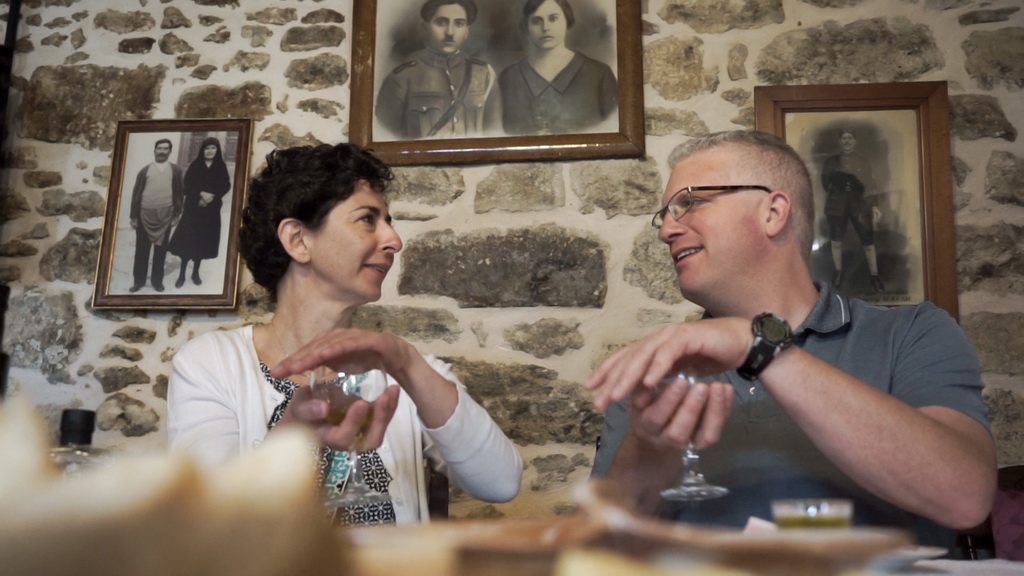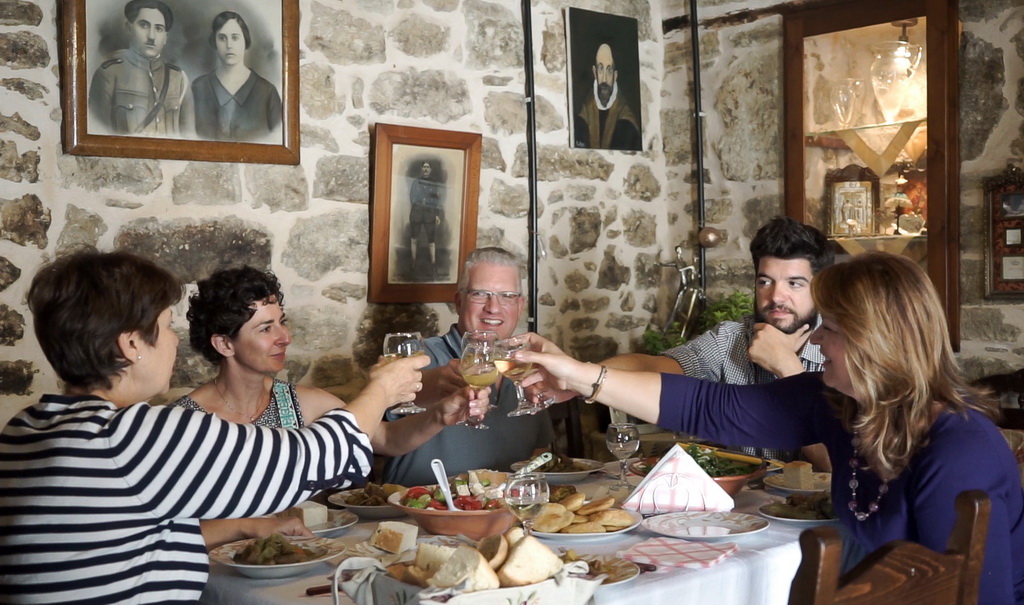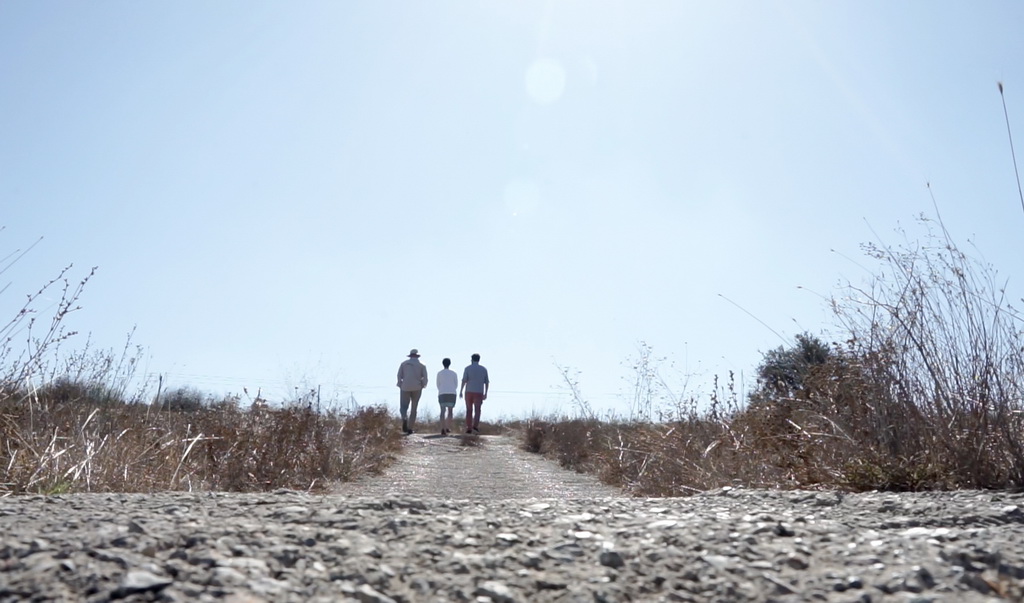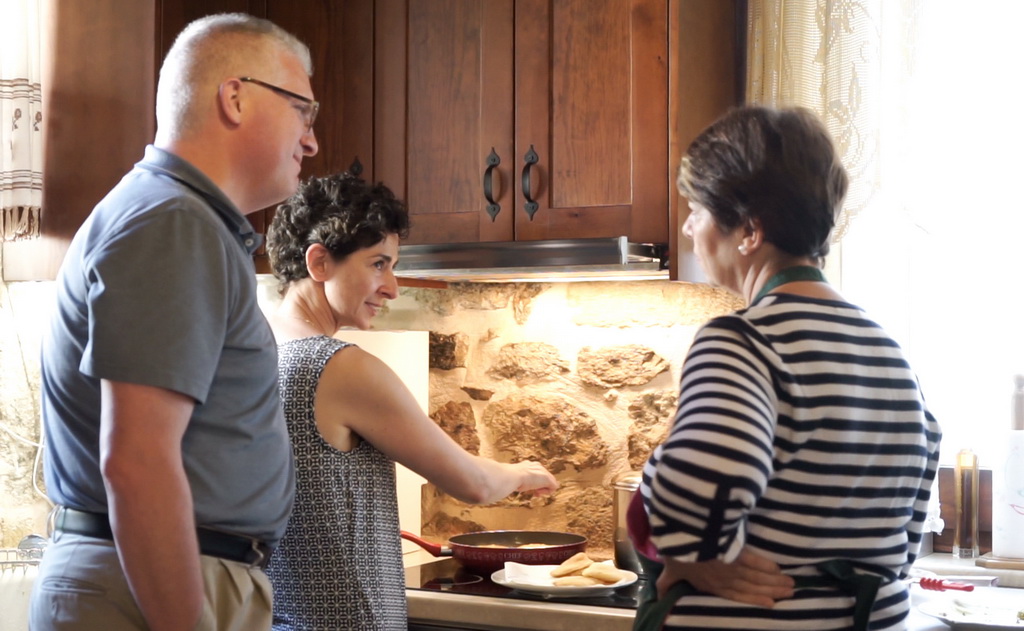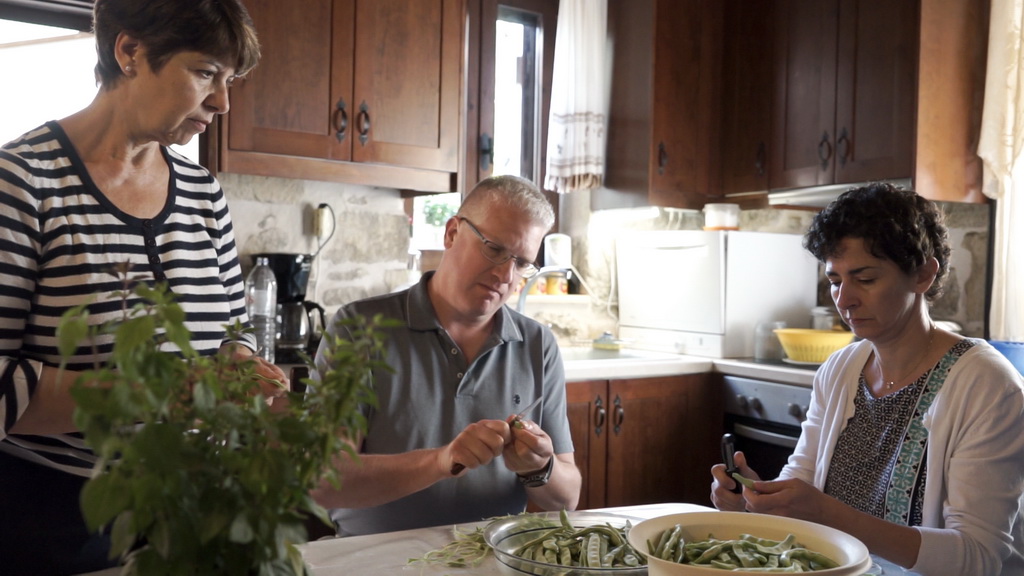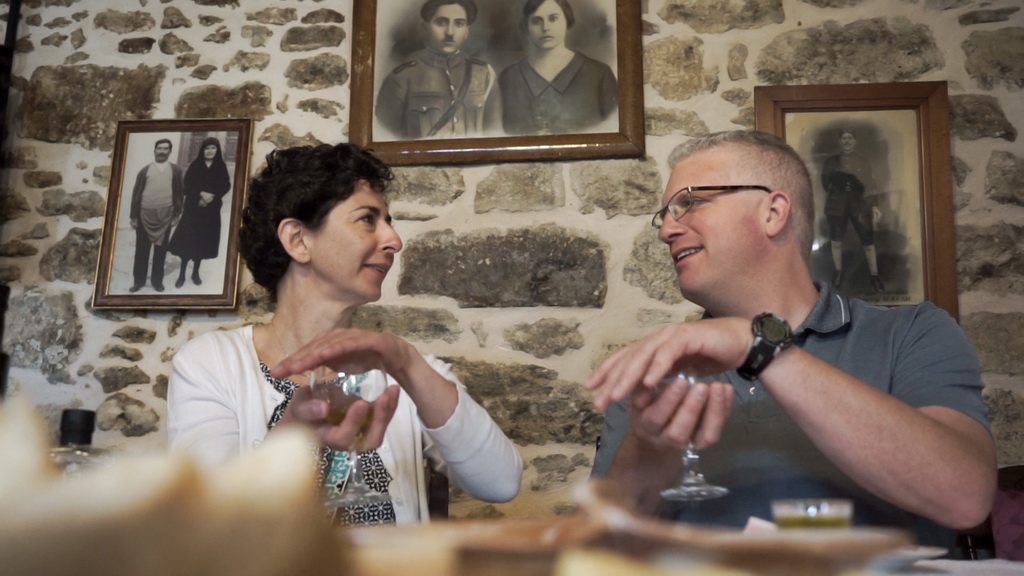 Cooking Class, Cheese and Olive Oil Tasting Experience in Crete
Join an authentic adventure in Crete's gastronomy with a hands-on cooking lesson, olive oil and cheese tastings in a small village of Central Crete.
Visiting Places: Houdetsi Village (30' from Heraklion)
Duration: 5-6 hours (approx.)
WHY WE LOVE IT
A fantastic gastronomic experience, ideal for foodies who want to explore the gems of Cretan cuisine and interact with locals in a truly authentic experience off-the-beaten-path; highly recommended cooking class for couples, families and friends!
Customer Reviews
Our Gastronomy Food Tour with Giorgos was absolutely the highlight of our trip to Crete! It was a full immersion into Greek life from a local's perspective. Set in a charming small village, we were warmly invited into a home, learned about different olive oils and then helped prepare one of the most amazing meals with seasonal ingredients and local herbs. We felt like part of Giorgos' family and will cherish our new friendship. - Jennifer, CA USA
Activity Description
Experience Crete's gastronomy at its best with an introduction to Cretan diet, a hands-on cooking workshop and tastings of locally produced olive oil and artisanal cheese. In a cosy setup of a rural village you will learn about the nutritional elements of Cretan cuisine, its flavors and aromas, while getting close in personal with locals and understanding their way of life and what makes the local diet one of the healthiest in the world.

Olive Oil: During this foodie tour, you will experience an olive oil tasting of 4 different qualities of olive oil, will learn to identify the different characteristics of its flavor and to distinguish the different qualities available.
Cheese: You will also taste a variety of artisanal cheeses that Cretans consume in their every day life and local cuisine; you will explore the different textures, densities and flavors and will understand why Cretans are among the largest consumers of cheese on the planet.
Cooking class: Last but not least, you will get involved in the kitchen, a real hands-on cooking workshop experience. You will learn how to use local ingredients, make your own creations, match olive oil with different flavors and learn how to introduce it in your diet.

During this gastronomic experience you will experience Cretan hospitality at its best away from the mass and will understand the true culture of Crete through interaction with locals.
Full schedule here (approximately): 10 AM Arrival on location | 10:15 AM Walk to the local Kafenio (Café) of the Village for an Introduction to the Cretan Diet and Culture | 10:45 AM Introduction to the world of Olive Oil and Tasting | 11:30 AM A walk to collect ingredients from the village and its surroundings for the cooking workshop | 12:00 AM Cooking class (preparation of small meze dishes) | 1:30 PM Cheese Tasting| 2:00 PM: Lunch of what was prepared during the cooking session.
Special Features
Private excursion in an off-the-beaten path locations of Crete

Introduction to the gastronomy of Crete

Authentic setup in a traditional village

Tasting and cooking of authentic recipes

Olive oil and cheese tastings

Interaction with locals
Activity Snapshot
Dates | Start Time: All-year upon request | 10 AM (suggested starting time - different start time, upon request). Tour requires booking at least 3 days in advance.
Duration: 5-6 hours (approx.)
Meeting Point: Alagni village (Request a transfer to/from meeting point here).
Group Size: Private groups of max. 12 persons.
Pace: Easy.
Spoken Language: English; other languages upon request and arrangement.
Included: English speaking expert guide, olive oil and cheese tasting session, local wine, thematic booklet, cooking class by 2 Cretan moms, lunch in a traditional Cretan house.
Excluded: Transfers to/from meeting point village, translator (where required), any food and beverages other than the tastings as described, anything not mentioned as included.
Note: This is a private tour. Bookings required at least 3 days in advance. The tour can be tailored and adjusted in line with your needs. Seasonal organic ingredients used therefore menu may change. Let your guide know in advance of any local products you would like to taste and learn more about. Please advise of any food allergies and special dietary requirements upon booking.
Young Travellers: Children under 6 years: free of charge.
Cancellation Policy
Cancellation up to 45 days before the tour: full refund; cancellations 44 days to 15 days before the tour: 80% refund (20% cancellation fee); cancellation 14 up to 7 days before the tour: 50% refund (50% cancellation fee); cancellation 7 up to 4 days before the tour: 10% refund (90% cancellation fee); for cancellations less than 3 days before the tour, late comers and no shows: no refund.
Additional Info
Confirmation to be received as soon as possible (within 24 hours from booking)

You can present either a print out or an electronic booking confirmation for this activity

Complete information on Vendor, including local telephone numbers at your destination, will be sent with your Booking Confirmation. The TravelPorter hand-picks the most remarkable, experienced and reliable vetted professionals for a pleasant experience from booking to completion.
Have you booked your accommodation?