Athens Private Photography Tour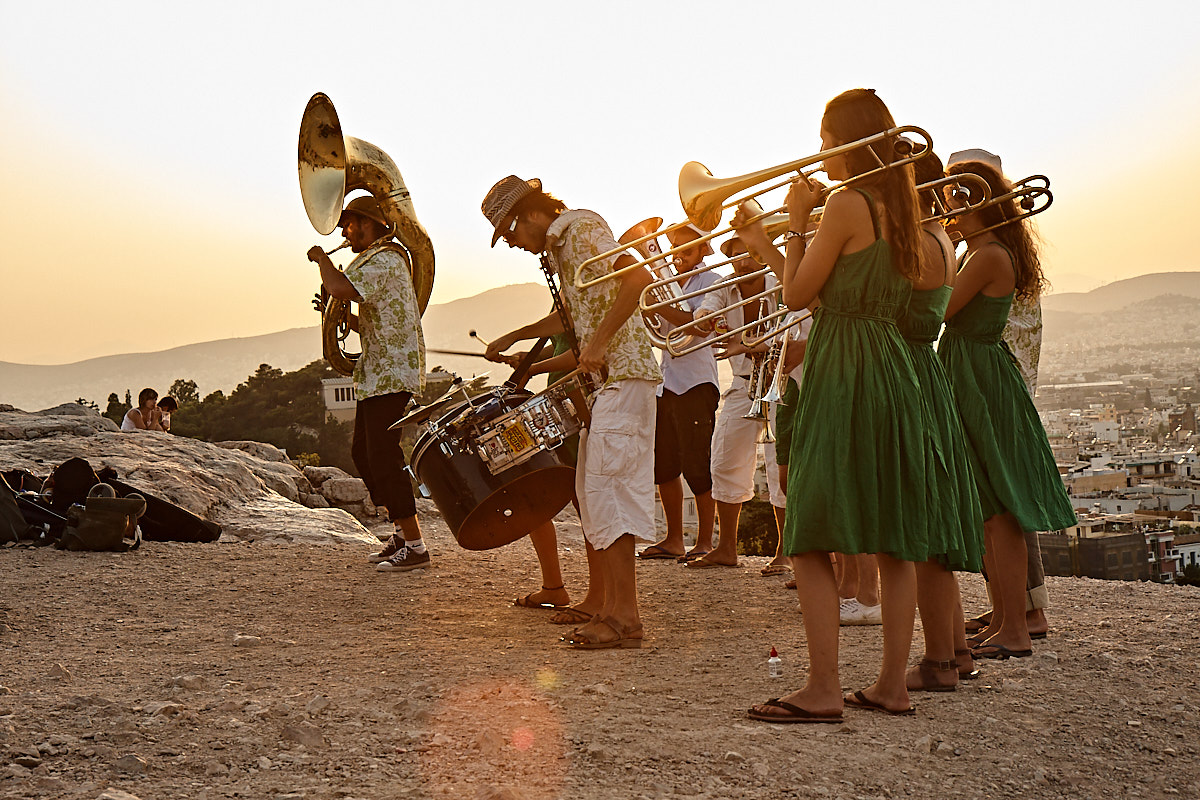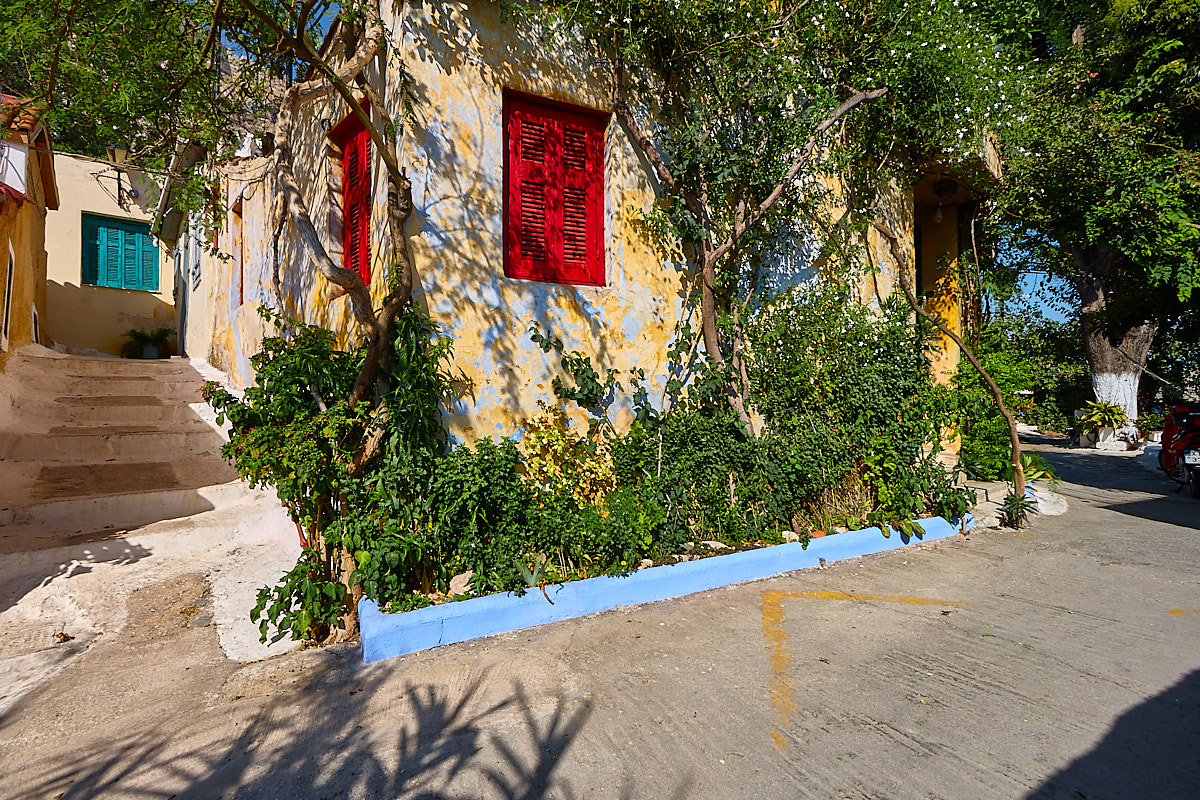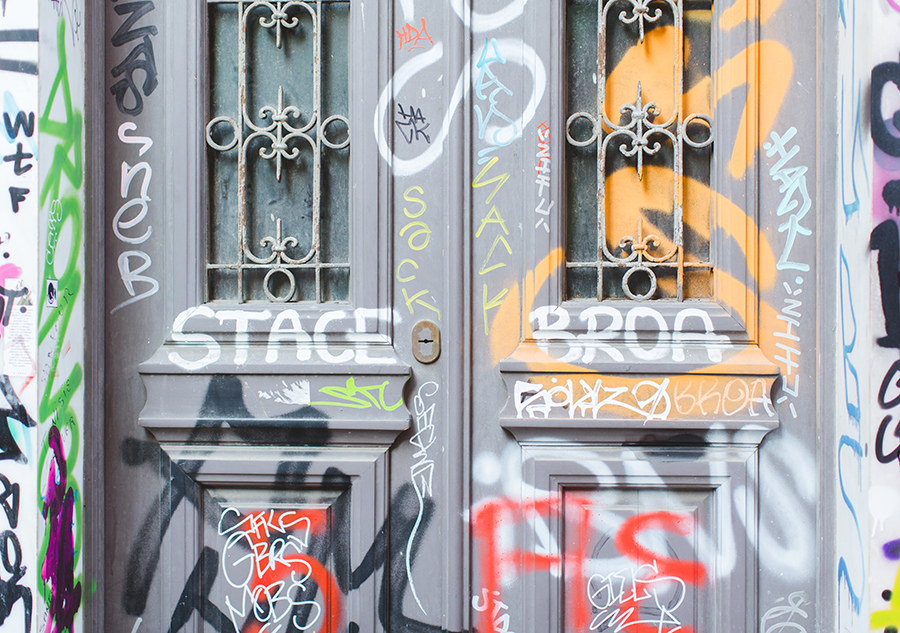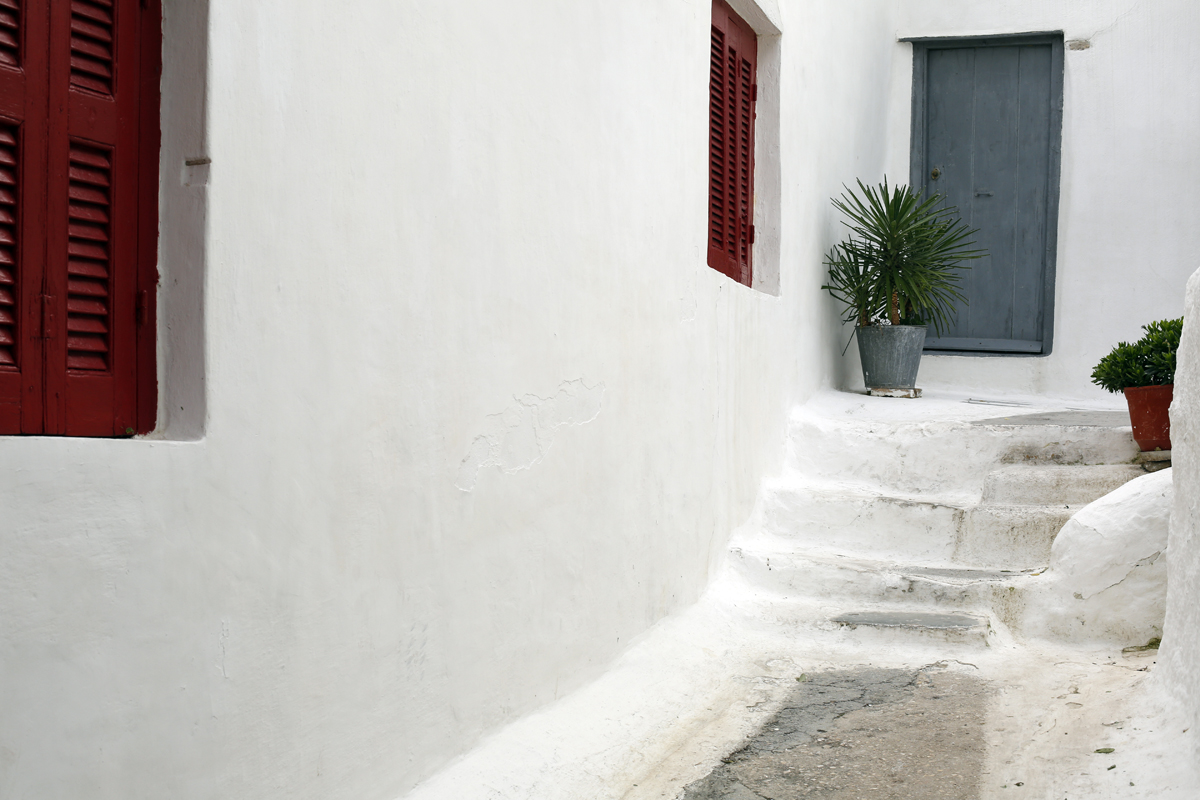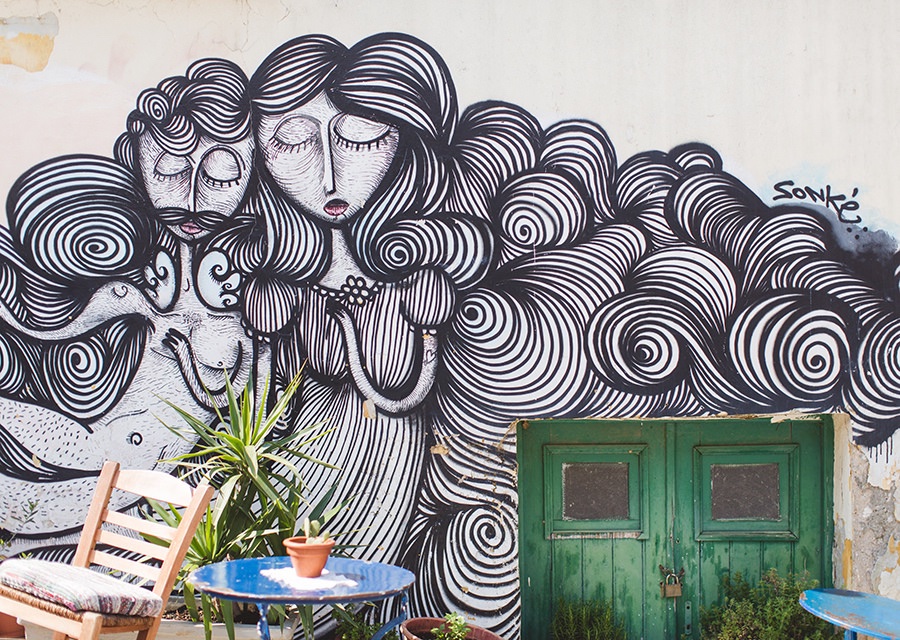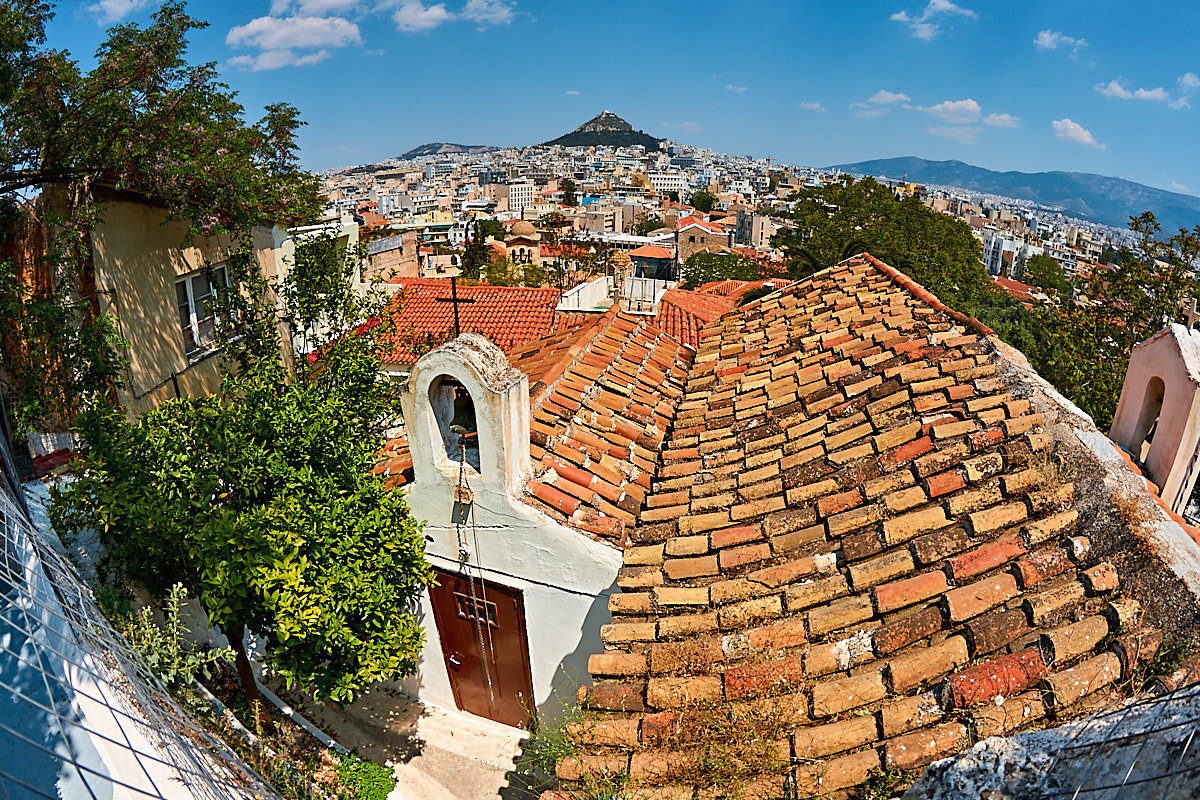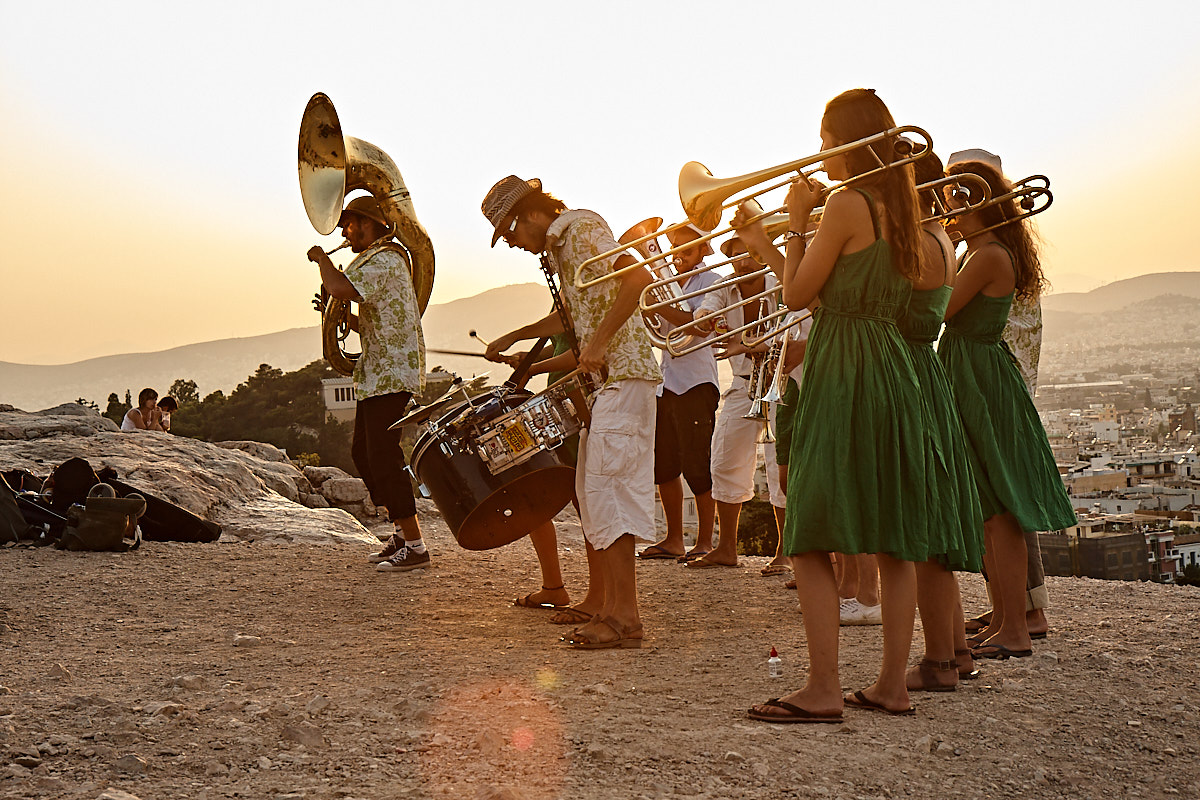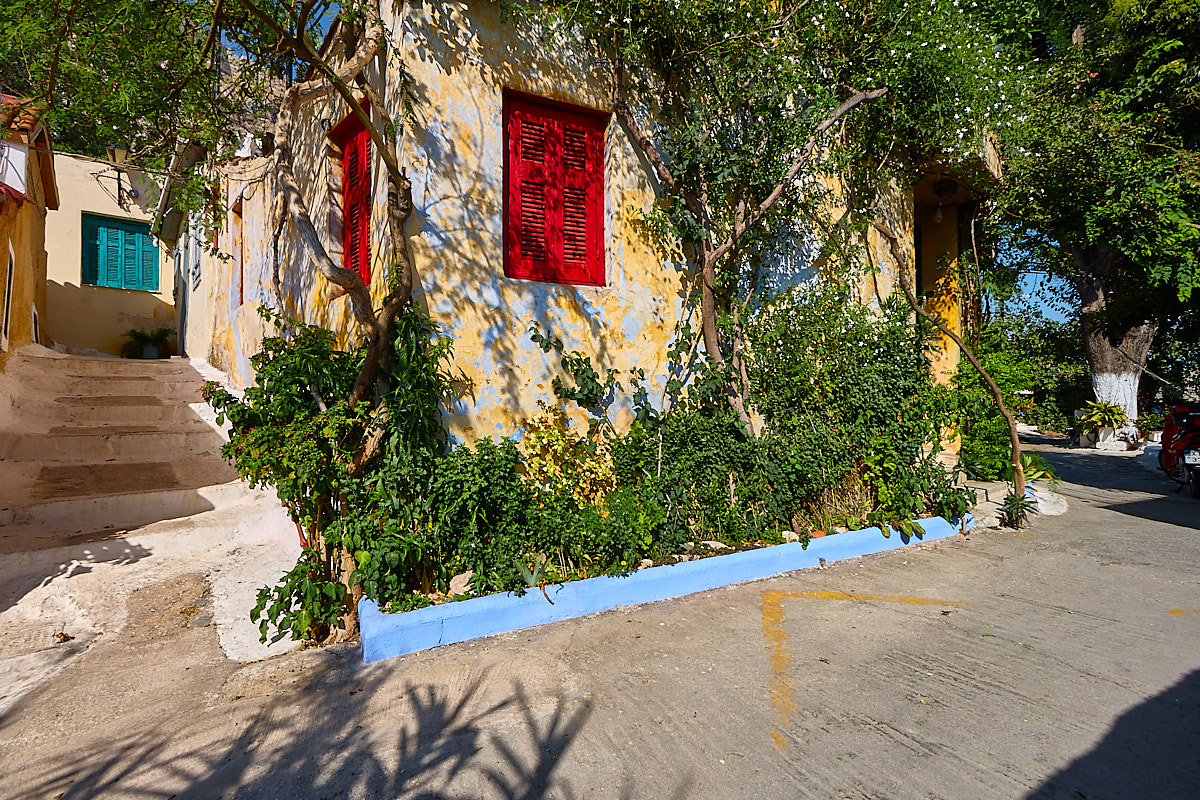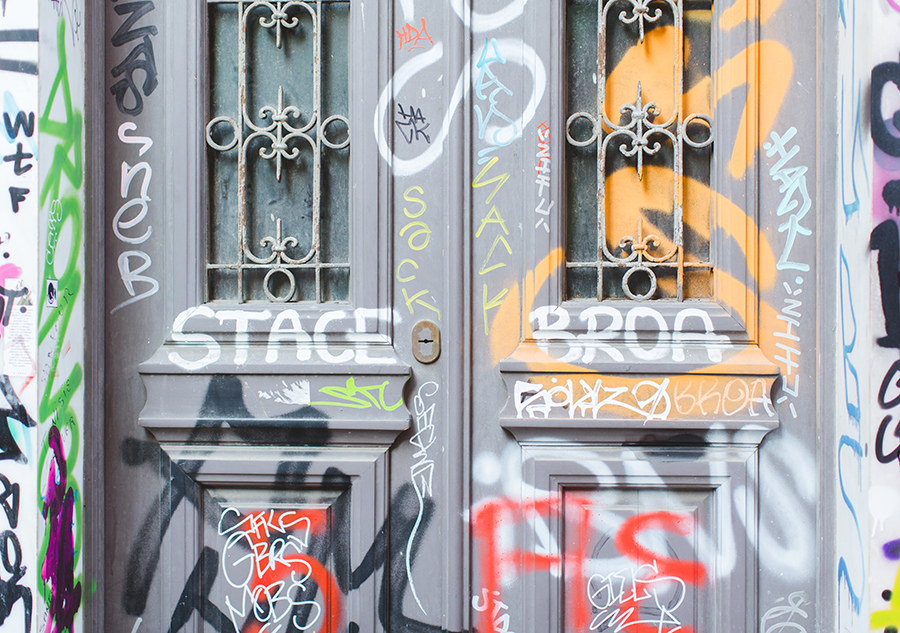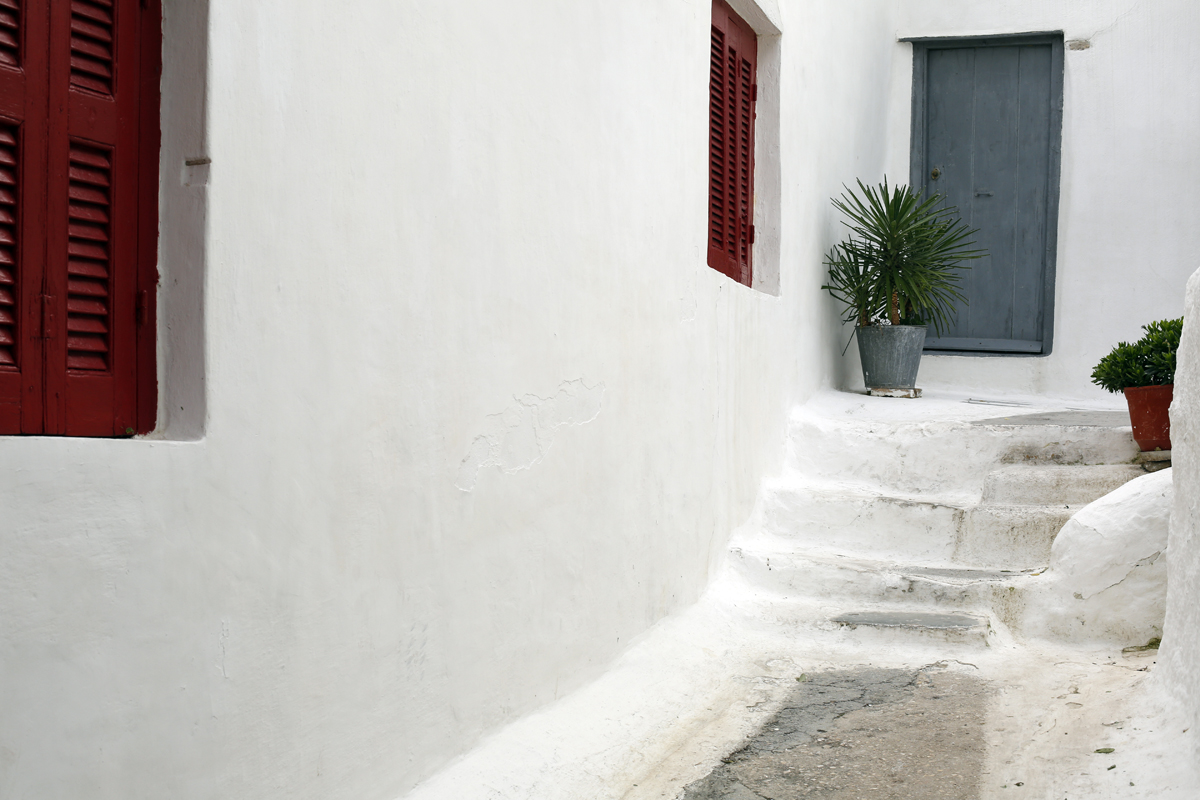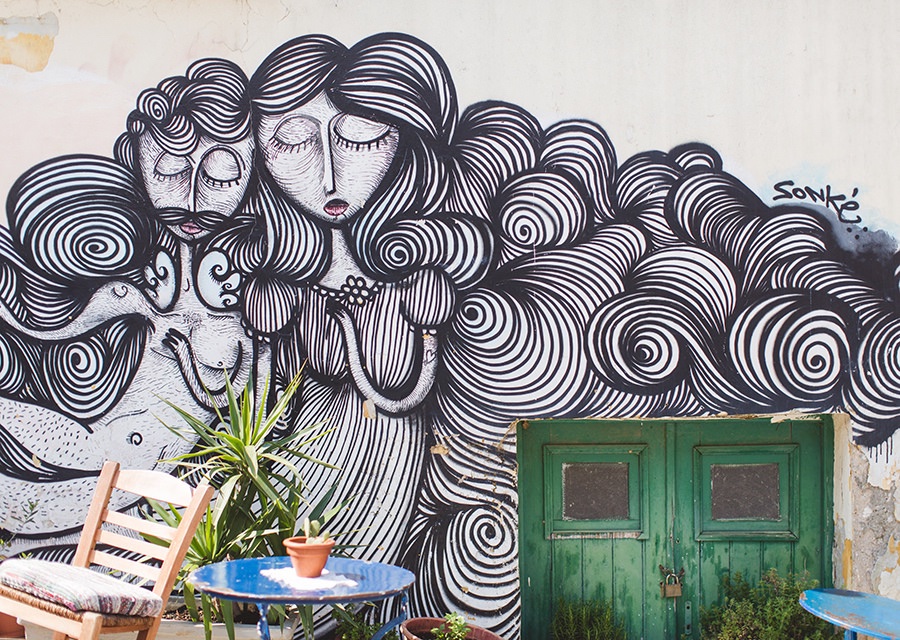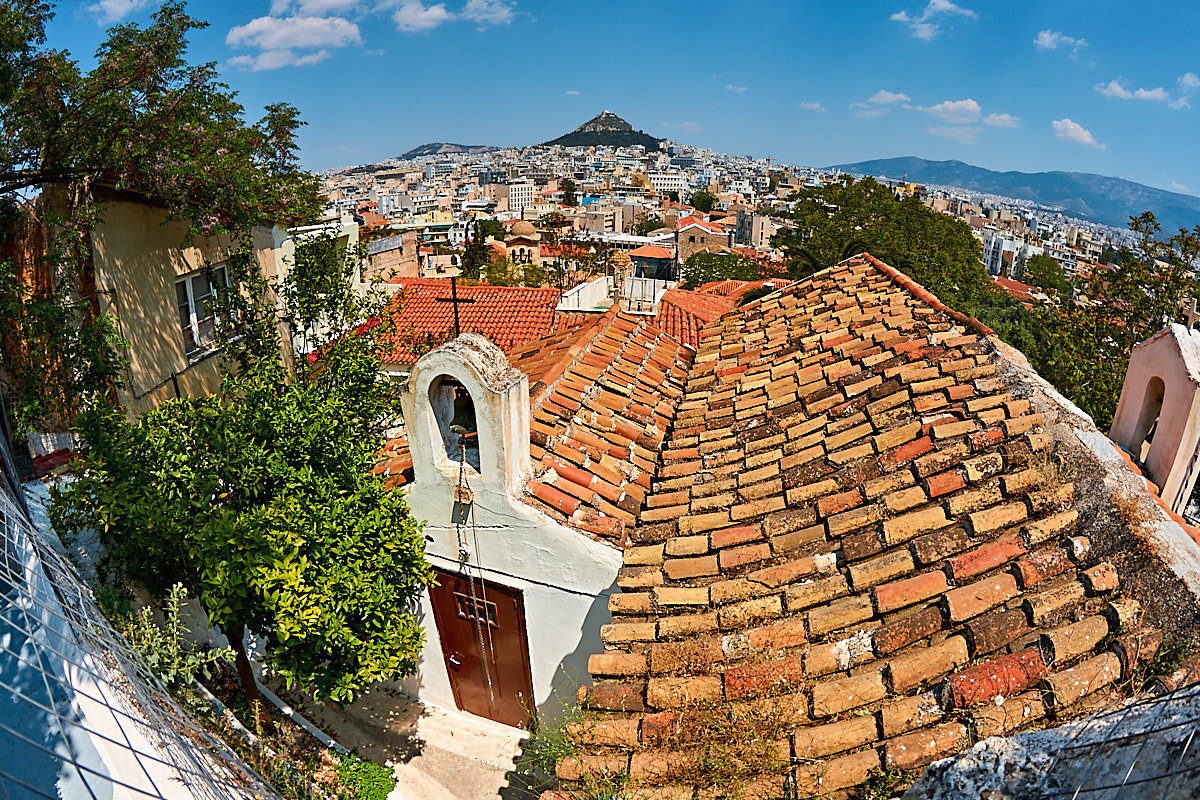 Athens Private Photography Tour
Join local accomplished photographers on this outdoor hands-on photography workshop; sharpen your skills in photography and immerse yourself in the local culture.
Visiting Places: Tailor-made, within Athens (including historical sites and major Athens sightseeing spots).
Duration: 3 hours (approx.)
WHY WE LOVE IT
A bespoke photography workshop that escapes the dull classroom, let's you sharpen your skills outdoors and experience Athens through a different 'lens'. Suitable for all skill levels, even those carrying just their mobile phone's camera!
Activity Description
Whether you want to document Athens' life or to create compelling images out of city's great landmarks, there is no better way to do it than shooting alongside a professional photographer.
Local seasoned photographers, will instruct you on the field, on hand-picked locations and pass you on their trips and tricks how to capture images that make an impact!
Through this top photography tour you will enhance your travel experience through photography; you will shoot in the field and train your eye to capture images that make an impact; you will learn how to navigate your surroundings and work with light, colour, background, and other influences and challenges inherent in each unique setting; you will gain a better technical understanding of how to use your camera's body, lenses, and various settings; you will tell stories through pictures and will be taught how to expand your ability to choose compelling subjects and portray them in more meaningful ways; you will improve your photographs of people, will learn how to capture a person's true character and special moments in their lives while making it a rewarding experience for both of you. Last but not least you will understand how to create stronger, more interesting compositions using a wide angle, normal, and telephoto lenses; you will discover new ways to use colour and pattern to add depth, emotion, and graphic power to your images. A fantastic way to expand your photography skills and explore Athens!
Suggested Athens photo tour itineraries:
IN THE FOOTSTEPS OF THE ANCIENTS
A wondrous photo tour walk around the Acropolis, Plaka, Thiseio, and Dionysiou Areopagitou street. All these areas intertwine and produce a magnificent picture of the ancient Athenian past waiting to be captured by your lenses.
As you walk the pedestrianised Dionysiou Areopagitou street admiring the houses and passing the ancient Herod Atticus amphitheatre, the Acropolis stands majestically above you watching patiently. Capturing the grandeur of the Parthenon will be a moment to remember. Opposite the Acropolis, Philopappos Hill, taking its name from the spectacular Philopappos Monument erected in 116AD, awaits to be photographed.
As you walk through the vestiges of time, from ancient to modern times, through the area of Plaka, its whitewashed houses –Anafyotika- and reach Thiseio – named after the Temple of Hephaestus located in the ancient Agora you would have feasted on an ever-changing kaleidoscope of images.
DOWNTOWN ATHENS
Document the bustling and arty life in the neighbourhood of Psiri and the bohemian one of the nearby Keramikos. Psyri is a mixture of old and new points of interest side by side. Old fashioned artisans workshops, hidden alleys, counter culture and alternative spaces, street art, popular bars and traditional tavernas, coexist in harmony, creating a fascinating atmosphere full of surprises. Keramikos shares some of the same points excluding the volume and the fancy keeping its calm and bohemian character unscathed and a distance from the tourist hordes. Both areas offer a wide array of street photography opportunities and consist some of the most interesting faces of the non-classical Athens.
For special, tailor-made activities contact the vendor here.
Special Features
Photo-tour designed according to your preferences.
Local seasoned photographers will instruct you on the field.
Awesome locations, sightseeing, hidden treasures, spotted by professional photographers.
Activity Snapshot
Dates | Start Time: Daily upon request | 9:30 AM or 5 PM (suggested)
Duration: 3 hours
Meeting Point: Central Athens (depending on tour itinerary)
Group Size: Private groups of max. 4 persons.
Pace: Easy, walking (comfortable shoes highly recommended).
Spoken Language: Greek, and English.
Included: Professional photographer.
Excluded: Food & drinks, entrance fees, transportation costs, gratuities (optional)
Note: Suitable for all skill levels, no particular equipment and prerequisites required. Ideal prerequisites: DSLR's or Mirrorless are preferred, but todays high-end compact cameras are very impressive and we consider them suitable. Tour requires min. 1 day notice for arrangement.
Cancellation Policy
Please take some time to read the Vendor's full cancellations and refunds policy here.
Additional Info
Confirmation to be received as soon as possible (within 24 hours from booking)
You can present either a print out or an electronic booking confirmation for this activity
Complete information on Vendor, including local telephone numbers at your destination, will be sent with your Booking Confirmation. The TravelPorter hand-picks the most remarkable, experienced and reliable vetted professionals for a pleasant experience from booking to completion.
Experience Athens off the beaten path
Plan you trip to Greece in advance.