Delphi and Thermopylae Hiking Adventure (overnight)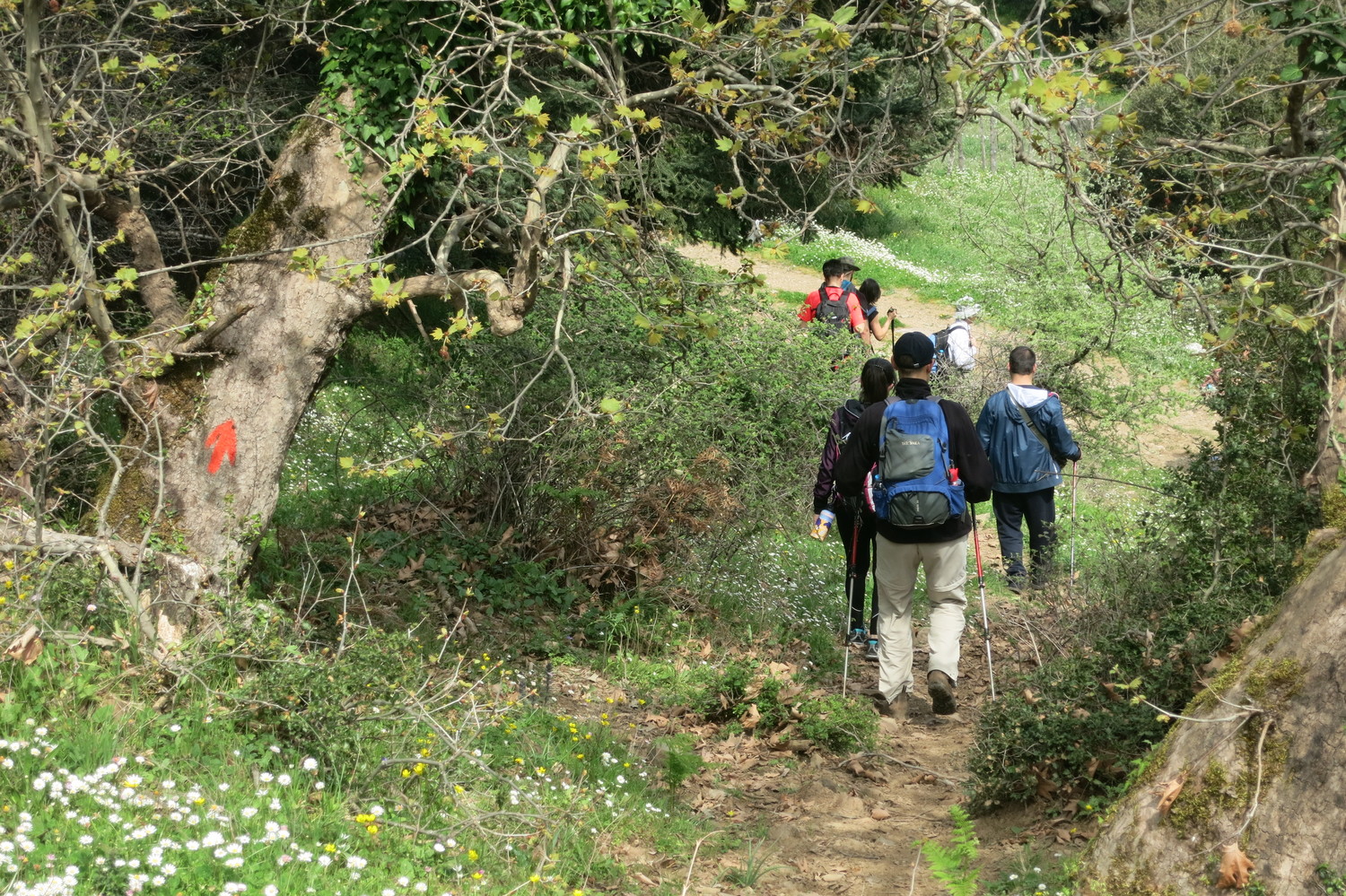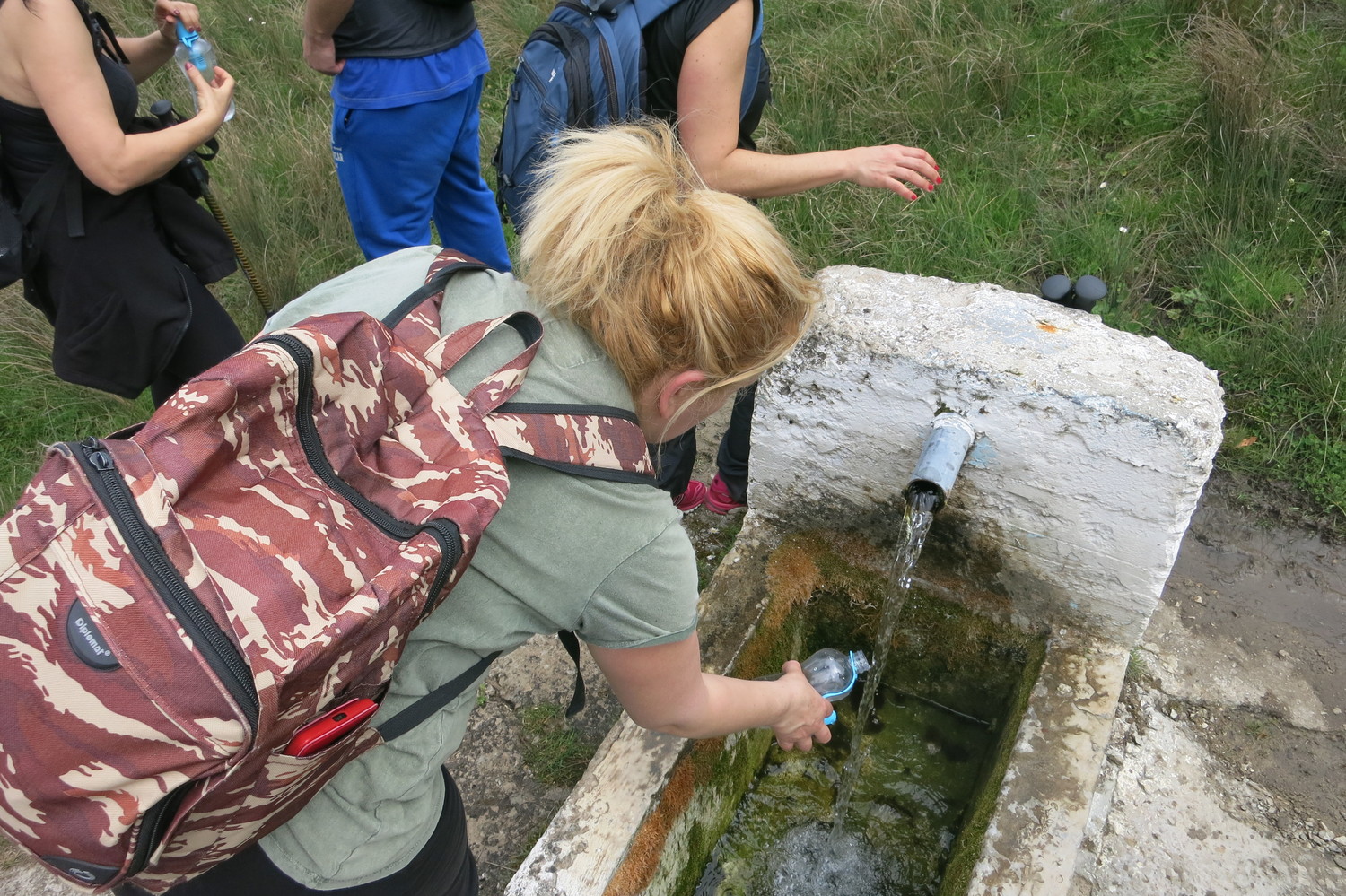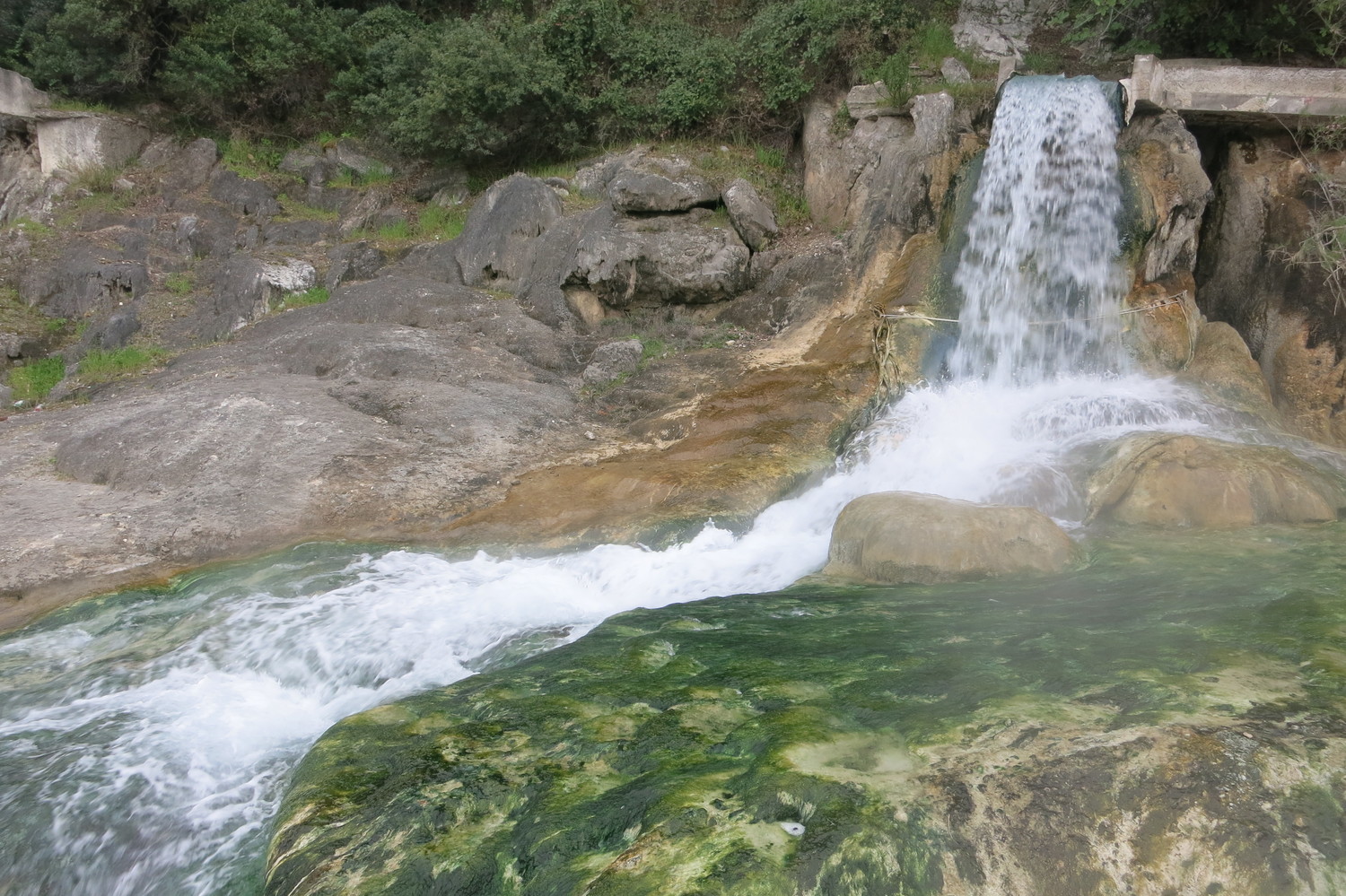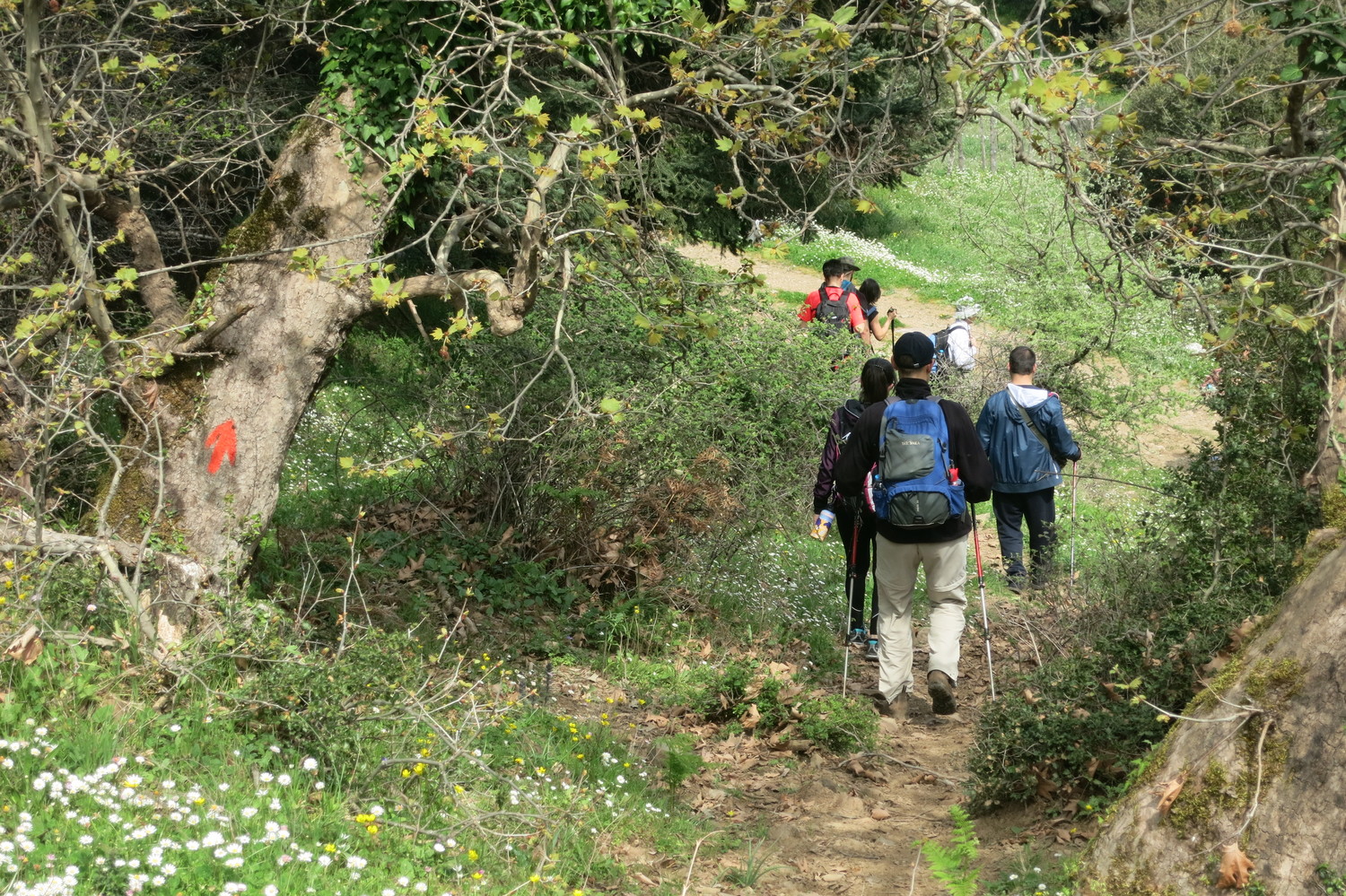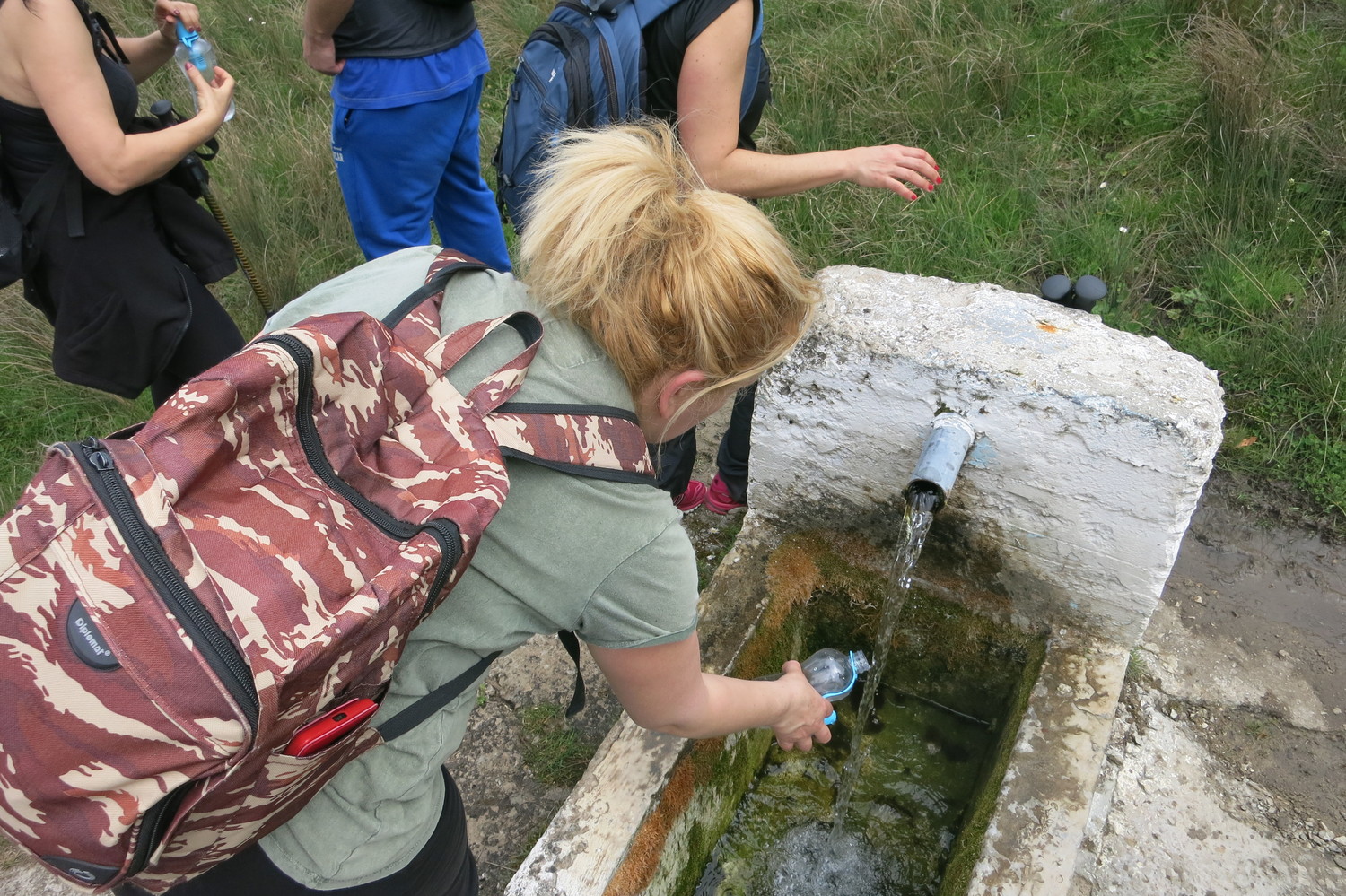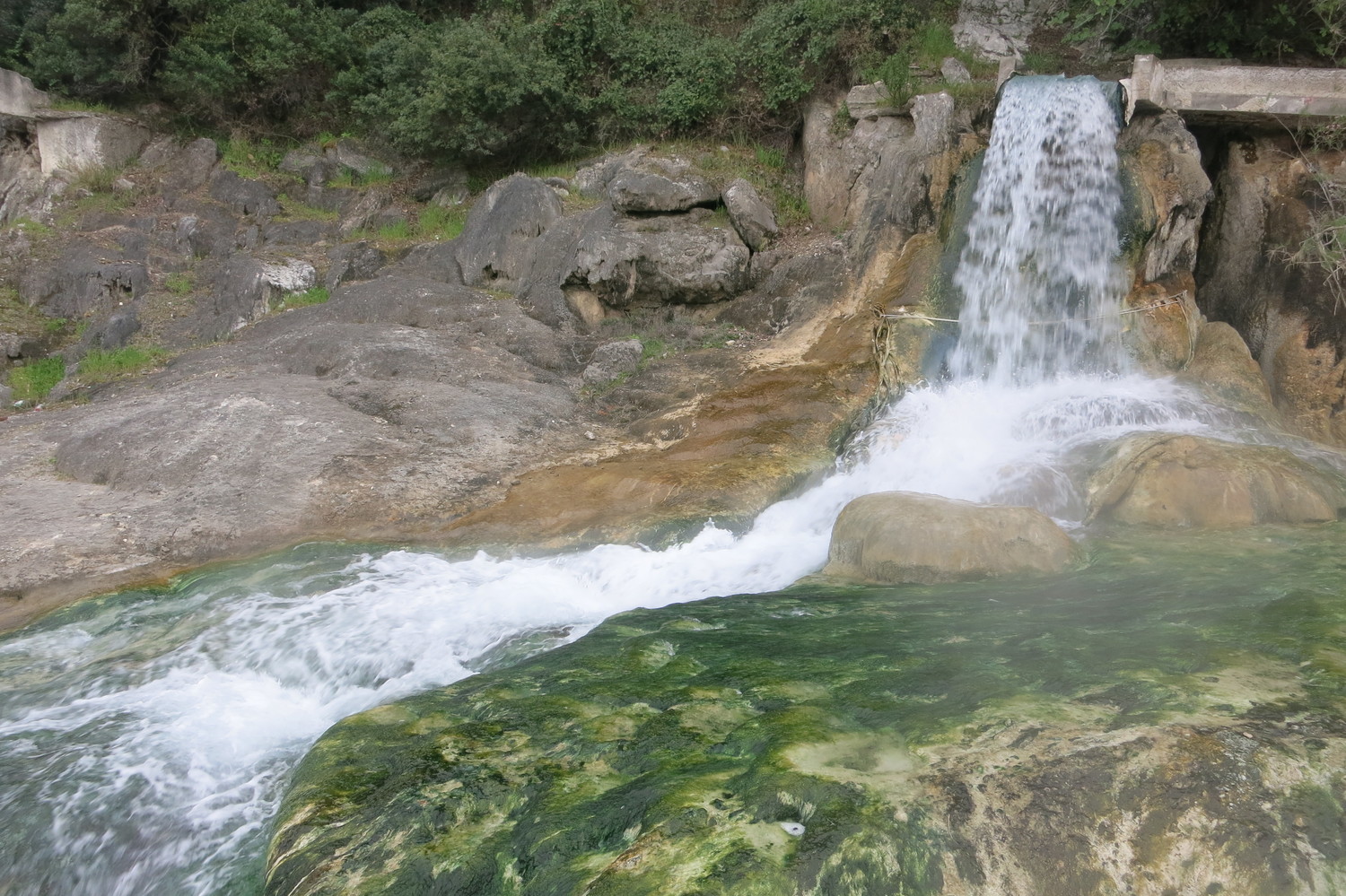 Delphi and Thermopylae Hiking Adventure (overnight)
Join this mini-overnight-getaway for a hiking adventure in the ancient paths of Delphi and the historic Thermopylae-path of Ephialtes.
Visiting Places: Mt Parnassos, Delphi, Thermopylae Ephialtes path
Duration: 2 days
WHY WE LOVE IT
An ideal getaway from Athens for hiking lovers and a unique combination of exercise, nature and classical heritage.
Activity Description
This mini-getaway combines two exciting locations in Greece; Delphi and Thermopylae. This getaway includes an overnight stay in a 'chalet' on mount Parnassos.
Your guide, a renowned Greek expert, will drive you to Mt Parnassos -about 2 hours from Athens- where you will be trekking the mountain's ancient trails towards the archeological site of Delphi. Along the way, you will stop at a sheepfold to relax and enjoy a light lunch of fresh local produce. Thereafter, you will continue your hike to ancient Delphi where you will have the chance to visit the museum and archeological site. In the evening, you will enjoy dinner at your lodging.
On the next day, following breakfast at your lodging, your guide will drive you to Thermopylae, famous for the battle that took place there between the Greek forces, including the Spartans and the Persian forces.
Anopaia path is the route crossed by the troop of Xerxes, guided by Ephialtes, in order to seize the back of the Greek forces in 480BC. The route starts from the monastery Damasta, about 30 mins drive from the lodge . Its total length is about 16km which requires about 5/6 hours of easy walking.
The scenery during the route is breathtaking as you will be guided through a forest, surrounded by beautiful Greek fauna of firs, pine and many other species of plants and trees. During the route you may come across some small, seasonal ponds. The 5/6-hour long walk ends at Thermopylae. There, you will get the chance to dive in the hot springs -from which Thermopylae (translated as 'hot gates'!) takes its name- for a warm, relaxing bath after an exciting journey on historic soils.
Special Features
Local expert guide.

Two world-famous locations with important ancient trails.

Overnight stay in Greek mountains.

Dive in the historic hot springs (weather permitting)

Savour traditional Greek produce.

Flexibility to adjust the itinerary to your requirements.

Door-to-door experience (including all transfers, hotel pick-up and drop-off).
Activity Snapshot
Start Date | Time: Daily, upon arrangement | Departure 8 AM from Athens.
Duration: 2 days (including one overnight stay on Mt Parnassos). Estimated return time by 8-9 PM or earlier, depending on pace and arrangement with the host.
Meeting Point: Hotel pickup from central Athens location upon arrangement.
Group Size: This is a private tour of min. 2 - max. 8 persons. More persons may be accommodated upon request. Cost for 'solo' travelers: €465
Pace: Moderate, car/mini-van, hiking as described. Suitable for adults in basic physical condition and children in the mood to hike.
Spoken Language: English (French and Italian upon request, subject to availability).
Included: Transfer by car/van (depends on number of participants and availability), accommodation (as described), one breakfast and one dinner at your lodging, picnic on day 1 and light lunch pack on day 2, licensed mountain guide.
Excluded: All other meals other than those described as included, all refreshments and drinks, tickets to any sites and museums, gratuities (optional)
Note: Equipment required: Backpack, shoes and clothing suitable for trekking or sports, warm jacket, fleece jumper, long pants, warm cap/hat, water, snacks, extra clothes in case of bad weather and rain, swimsuit (weather permitting). Itineraries may be subject to minor changes depending on weather conditions.
Young Travellers: Suitable for children over 10 years old, in the mood to hike.
Cancellation Policy
Full refund up to 21 days prior activity date. 50% refund up to 7 days before the activity date, thereafter no refund.
Additional Info
Confirmation to be received as soon as possible (within 24 hours from booking)

You can present either a print out or an electronic booking confirmation for this activity

Complete information on Vendor, including local telephone numbers at your destination, will be sent with your Booking Confirmation. The TravelPorter hand-picks the most remarkable, experienced and reliable vetted professionals for a pleasant experience from booking to completion.
More unique tours and activities in Greece
Hiking and Sea Kayak Adventure in Central Greece (overnight)
Join this unique mount hiking and sea kayak adventure on Mt Parnassos and Lihadonisia, the Greek Maldives, with an overnight stay in the Greek mountains.
Visiting Places: Mt Parnassos, St Jerusalem monastery, Lihadonisia (a small islands complex off Evia island in West Aegean Sea/Central Greece)
Duration: 2 days
Delphi and Mt Parnassos Hiking Adventure (overnight)
Join this mini-overnight-getaway for a hiking adventure in the ancient paths of Mt Parnassos leading to Delphi and the ancient monastery of St Jerusalem.
Visiting Places: Mt Parnassos, Delphi, St Jerusalem monastery
Duration: 2 days
Mountaineering in Olympus (2 nights)
This is a fascinating 3 day (2 night) getaway from Athens to the home of Greek Gods, Olympus.
Visiting Places: Mt Olympus (Mitika or Skolio peeks), Mouses plateau, monastery of St Dionysus in Enipea.
Duration: 3 days