Hiking, Cooking and Speed Boat Adventure From Lasithi's Mountains to Mirabello Gulf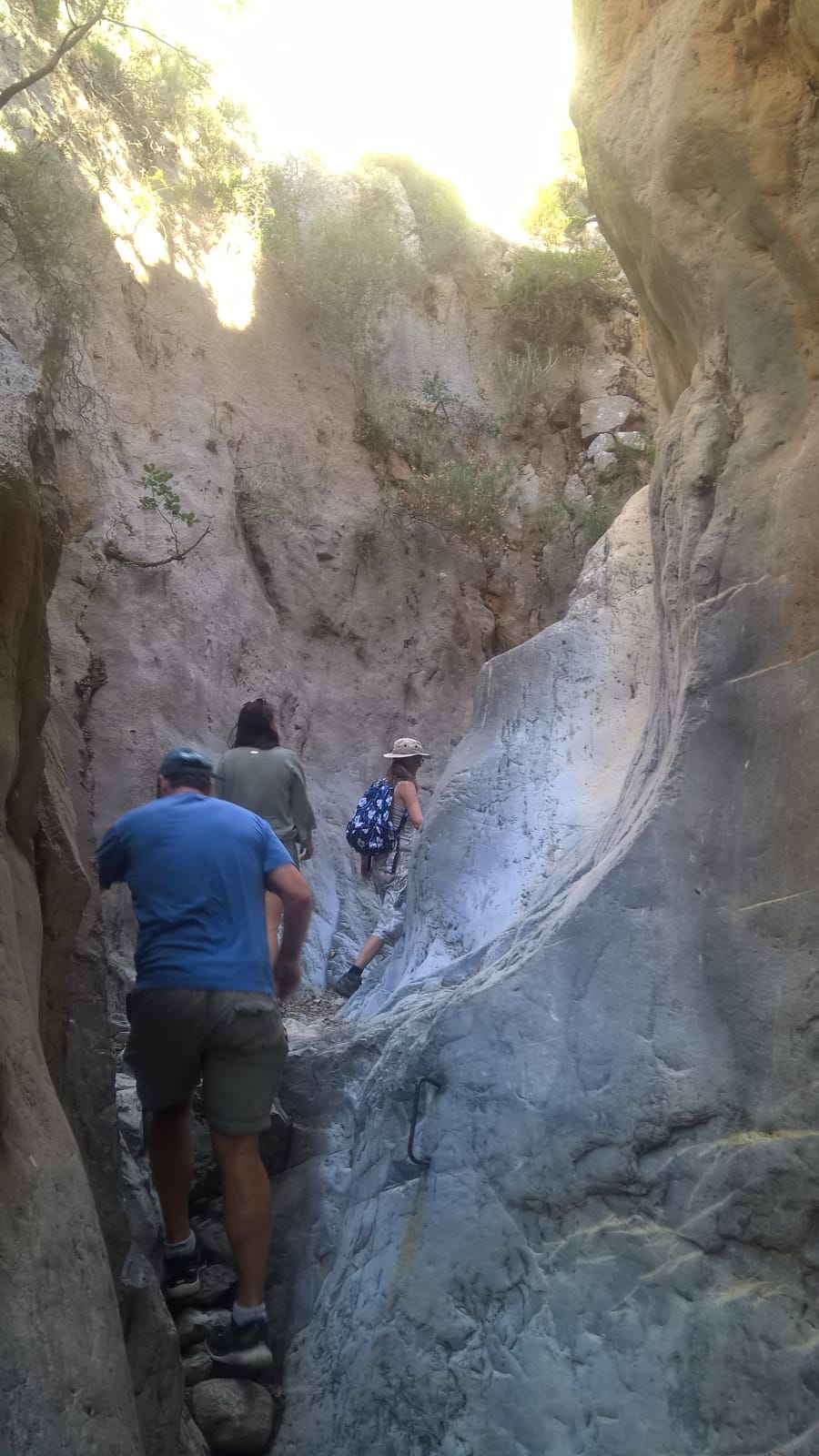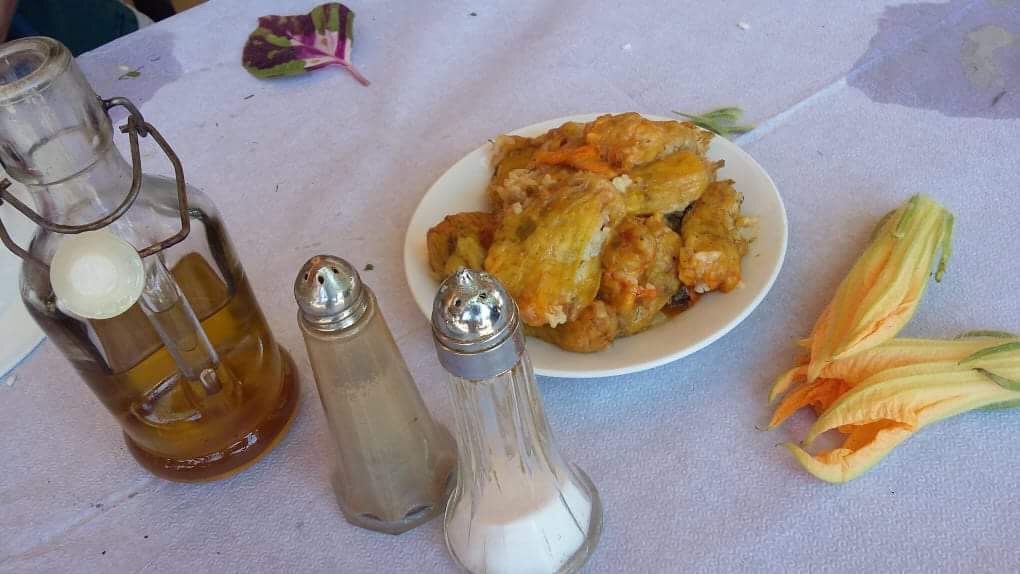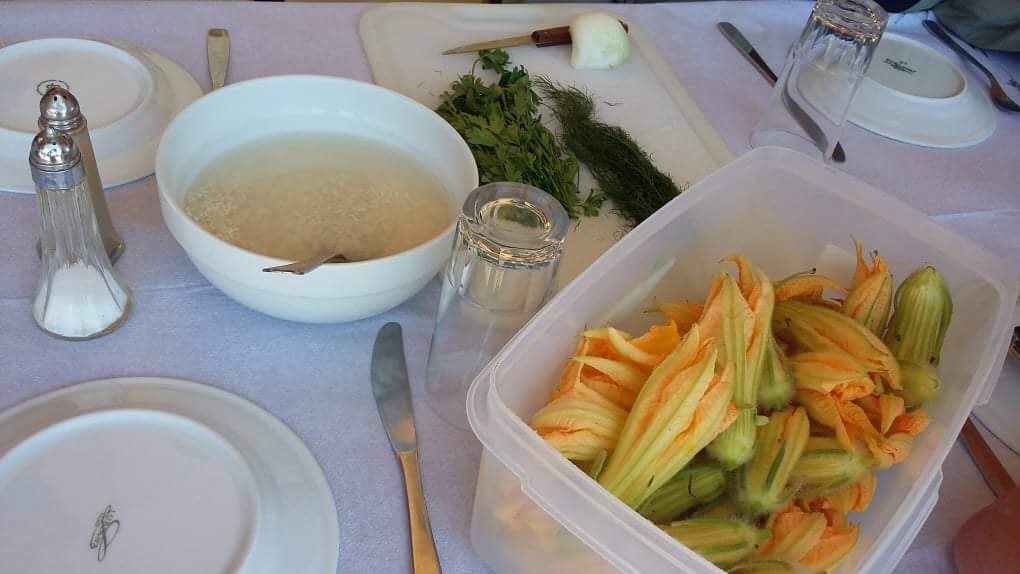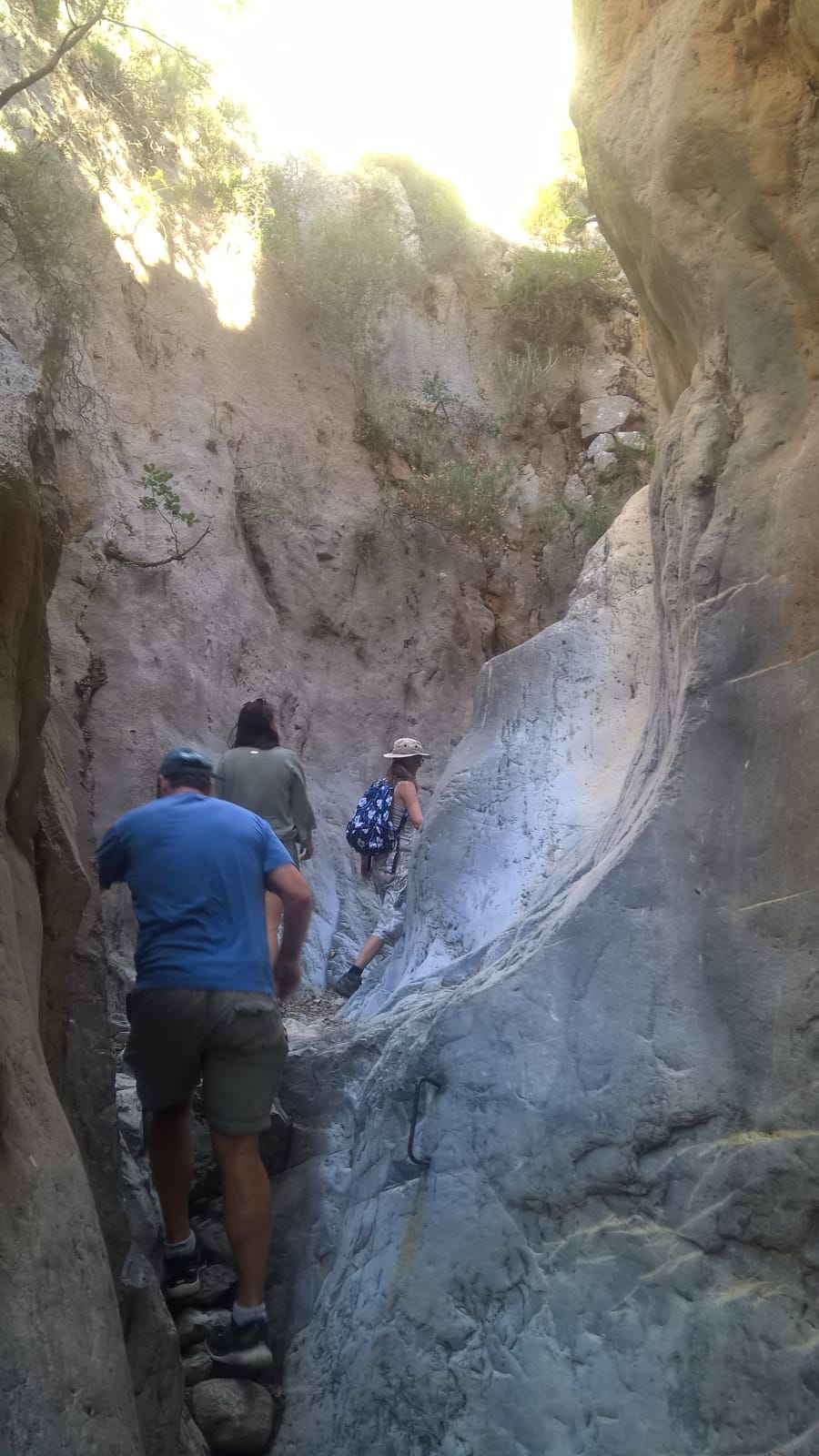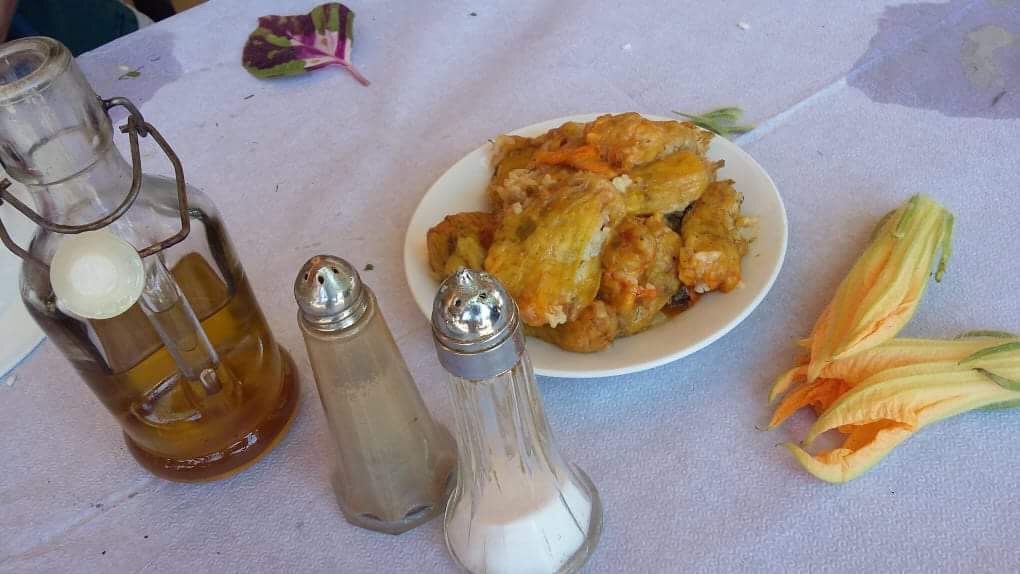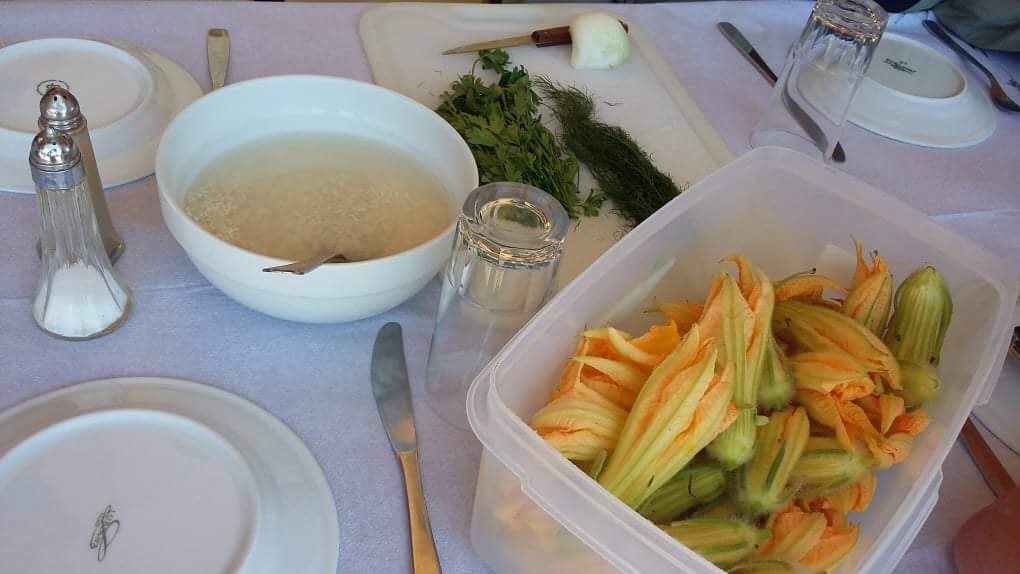 Hiking, Cooking and Speed Boat Adventure From Lasithi's Mountains to Mirabello Gulf
Get ready to fall in love with Crete! You will hike, swim, eat, and cruise your way around the island during this action-packed day. Enjoy breathtaking nature, eat traditional Cretan food and explore old fortresses on the tiny island of Spinalonga. This tour is the best of the Cretan countryside all in one day!
Visiting Places: Area of Elounda, Plaka, Kritsa gorge
Duration: 7 hours (approx.)
Customer Reviews
Today's trip was amazing. We had a very memorable time. Lydia was wonderful. Thanks for all the tours and coordination. TheTravelPorter has made Greece memorable for me and my family. - Archana, India
WHY WE LOVE IT
A tour that has it all and a fantastic day through the nature, culture, traditions, beauties and tastes of the Agios Nikolaos, Elounda, Plaka and Lasithi area; a must!
Activity Description
Your immersion into the heart of Cretan life begins with a drive away from the coast, through lush olive groves and ancient woodlands. Starting from the traditional village of Kritsa, the gateway to the stunning Kritsa Gorge, you will hike off-the-beaten path through a gorge which is equally -if not more- beautiful than other more popular options in Crete's magnificent mountains. The peace and tranquillity of the location is rarely disturbed by large groups of tourists being herded through it.
The entrance to the gorge is spectacular, almost as if the mountain has been torn in two. Following the old donkey path, you will reach the middle of the gorge, a valley full of olive groves. The trail is approximately 4 kilometres long and is relatively easy apart from one or two boulders to climb over. The gorge ends at an ancient Minoan path.
Following your hike you will learn the art of making one of the most famous and beloved dishes in all of Greece, 'dolmadakia' (vine leaves stuffed with rice). You will enjoy your culinary creations alongside a traditional and delicious Greek lunch of salads, tzatziki, dako (rusks topped with freshly chopped tomatoes), and other small seasonal plates accompanied by a glass of wine or shot of local raki for the more daring!
With more than a handful of beautiful aromas, tastes and experiences with you already, your guide will drive you to the beautiful seaside village of Plaka where your speedboat will be waiting to whisk you off to the fortress island of Spinalonga, located in the Gulf of Elounda. You will have plenty of time to wander around by yourself and discover the turbulent history of this tiny islet.
After an hour, your speedboat will pick you up and take you for a refreshing spin around Spinalonga. You will also have the opportunity to cool off with a swim at Spinalonga or at the beach in Plaka village, where you board the boat (There are facilities there for you to change into your swimwear), before you head back with the speedboat to your starting point.
Special Features
Hike through one of the prettiest gorges on the island with a local guide who knows the way

Hop on a speedboat to explore a Venetian fortress island in the Gulf of Elounda

Learn the art of making traditional Greek dolmades and eat the fruits of your labours during a traditional Greek lunch
Activity Snapshot
Dates | Start Time: Upon request subject to availability, between 9:15 am - 9:45 am
Duration: Approx. 7 hours (depending on pace).
Meeting Point: Elounda area
Group Size: Min 3 persons - max 7 persons (shared groups) | Private tours available upon request
Pace: Minimum hiking experience required - moderate difficulty.
Spoken Language: English, Greek and Dutch.
Included: Local English-speaking guide, roundtrip transportation via private 4x4 vehicle, speedboat ride with professional driver, olive oil tasting, 'dolmadakia' cooking, traditional Greek lunch (seasonal dishes), 1 glass of wine and shots of raki (a local spirit), coffee, water and refreshments (iced tea, seasonal fruits, energy snacks).
Excluded: Entrance ticket to Spinalonga archaeological site (EUR 8), guided tour on Spinalonga island, additional food and drinks not mentioned as included, souvenirs or personal shopping, tips/gratuities for your guide and driver (optional).
Young Travellers: Suitable for children with minimum hiking experience, in the mood to hike.
Cancellation Policy
Cancellation at least 5 days prior to scheduled program: 70% refund. Cancellation 2-4 days prior to booking date: 50% refund. Cancellation 48 hours prior to booking/no show: No refund.
Additional Info
Confirmation to be received as soon as possible (within 24 hours from booking)

You can present either a print out or an electronic booking confirmation for this activity

Complete information on Vendor, including local telephone numbers at your destination, will be sent with your Booking Confirmation. The TravelPorter hand-picks the most remarkable, experienced and reliable vetted professionals for a pleasant experience from booking to completion.
Join unique tours and activities close to Elounda Crete